On this page, you can find customer reviews for our products and training programs.
Click "Find Reviewer" to locate the original review source, or the reviewer.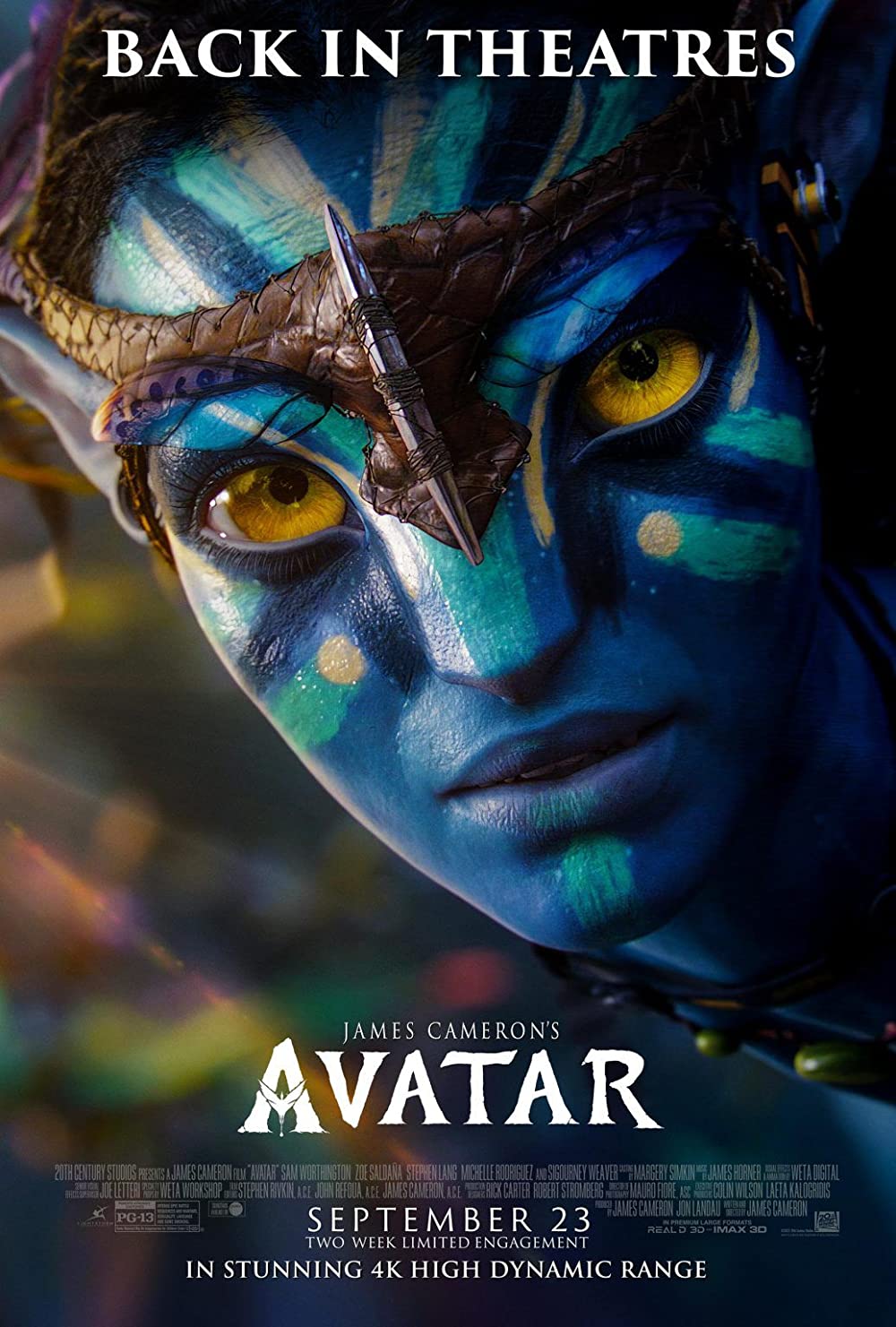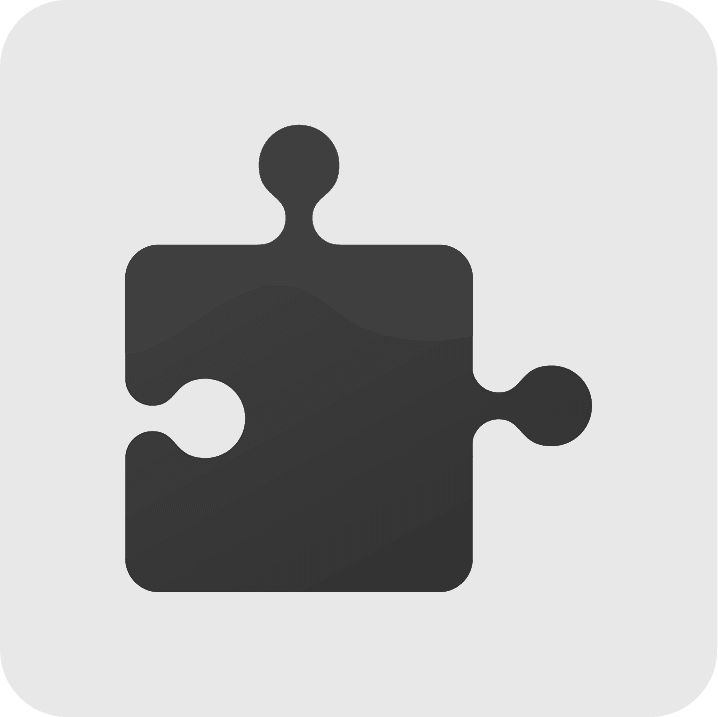 I loved the program, it was very clear on what to do and how to do it the best way. I learned important things from this and enjoyed it. I suggest you buy it if you want to learn how to code your own plugins.