Over 700,000 customers have used MineAcademy apps and trainings. Help us expand our impact so kids around the world can learn to code using a game they already love.
MineAcademy is an online education platform which teaches kids how to code. 
Used in 80+ countries, we have over 700,000 people using our technology. Our educational partners include JetBrains, GitHub & Minecraft.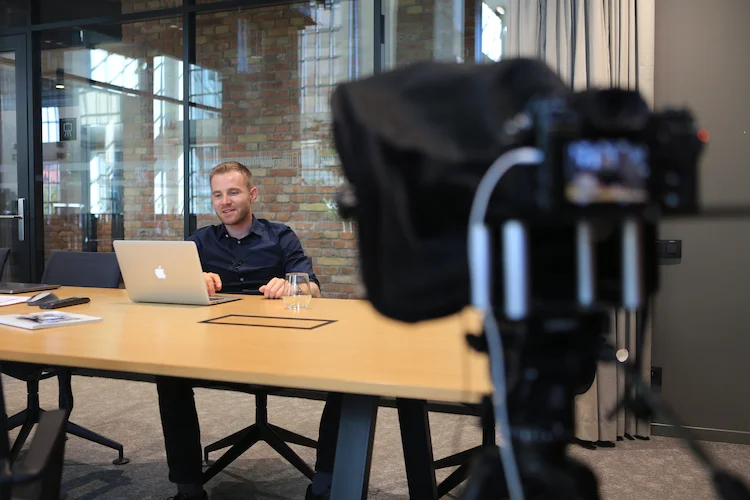 We do not have any current openings.
Different backgrounds, one mission. Meet the people behind MineAcademy below.