Teach Your Child Programming
Our courses use a beginner-friendly visual method at your own pace and let kids make their dream games while teaching them a valuable skill. For ages 8 and up.


Complete the courses at your own pace, get help along the way.
Our easy-to-follow videos teach your child how to code step-by-step.
Your child will get all the tools they need to start coding at no extra costs.
Let your child build and publish their games or share them with friends.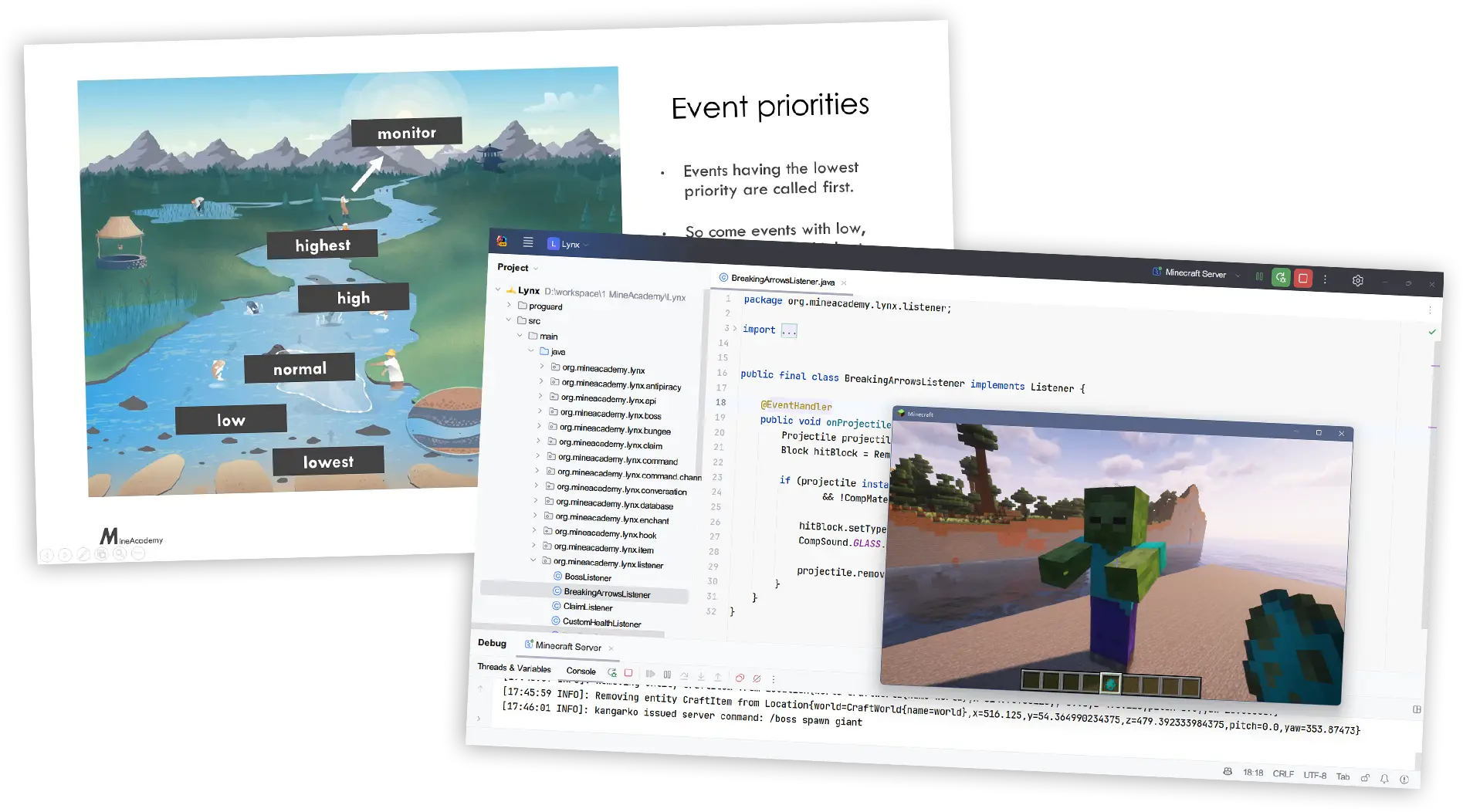 Get your child started with coding in our step-by-step beginner friendly environment.
We provide them with all the tools and training to turn complicated Java code into easy to understand games.
Even if you and your kids have no programming experience.
And Experienced Coders Alike
And if your child is already familiar with Minecraft, chances are they have heard about Minecraft plugins.
We'll show them how to make their own plugins, from building mini-games to custom blocks, items and mobs, we cover over 100 fun topics about the game while teaching them a real-world valuable skillset.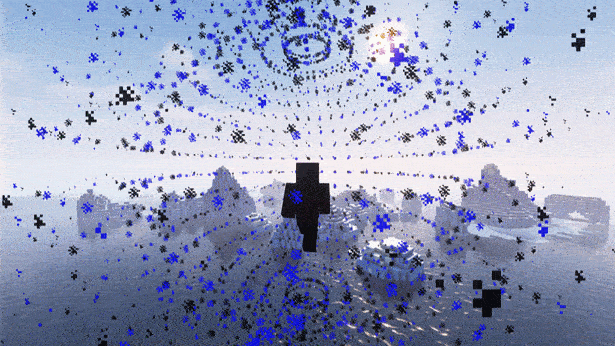 Engaging, Visual Learning
Explore some of our library containing 100+ hours of content
We've been teaching coding and publishing our own software since 2013. We're an industry-leading educational platform, and our students speak for themselves.


4.7 stars from 1,278 customer reviews
Teach your child skills of the future with our most popular program Project Orion™. No previous programming skills needed. 30-day money back guarantee from the day they start learning.