Hi, I'm Matej Pacan.
I always "love" the "about" pages on websites because they're written in the third person… even though they're typically written by the the owner of the site to make him look cooler.
So after Matej Pacan made several attempts to sound smarter than he really is, he quickly abandoned that approach and decided to write this page like a letter to a friend.
Which… in many ways, it is.
First time I met Minecraft was way back in the days of beta 1.8.1, and I quickly fell in love with the idea of building your own virtual world. There were no rules, a perfect place for a rebellious kid to unleash his freedom and fantasies.
The first server I ever played on was a small survival server. The atmosphere laid in the community, the map and the bounds players formed together. It was a place to return to after a long day in school and a place where I could create an entire new world within an already existing one.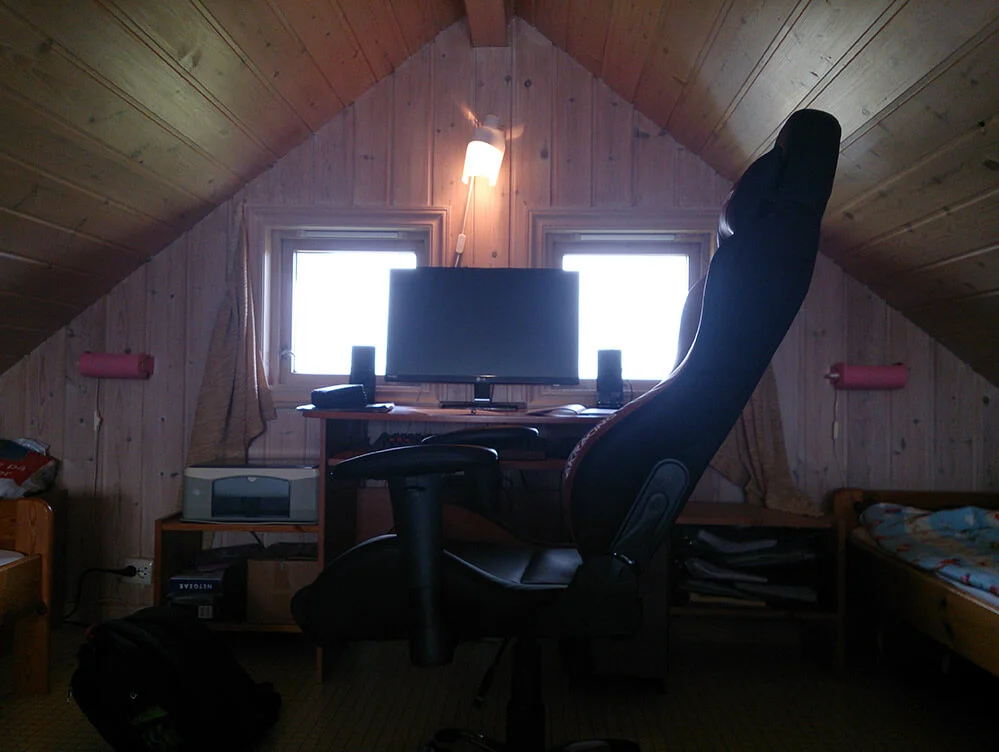 Humble beginnings
By Christmas 2012 I got the best gift I ever had – my own Minecraft server! It was a small place at the start but I kept at it and over time we got over 30,000 unique players.
I had all of these great ideas in my head but none of the existing plugins could do what I wanted it to do.
I could not afford nor I wanted to hire expensive developers. At first just installed more and more plugins in hope of them fixing the inevitable – my own lack of competence.
Oh by the way, the website is still up and running at RushMine.6f.sk (in the Slovak language).
First Plugin: ChatControl
The biggest and most painful issue I noticed were players coming in and advertising their own server or flooding the chat with swears or inappropriate comments. Existing plugins at the time were so painful to use that I begun to learn how to code Minecraft plugins to make one myself.
When ChatControl came it originally only had two features – blocking repetitive messages and blocking ads. Over time I added more and more powerful features and decided to release it to the public in 2013. And the downloads exploded…
Why did a simple plugin like this got so much traction? It solves a painful problem. With no technical skills you can create rules to block or edit out any message, warn the player or staff, run commands etc. Possibilities are truly endless and I believe that is the main cause why we got over 700,000 unique downloads since.
ChatControl is archived at SpigotMC.org.
First Premium Plugin For $3
Later that year, a new "premium resources" feature popped up on SpigotMC.org where I was publishing ChatControl. In 2015 I decided to give it a try.
It was mind-blowing. I never expected so many people to purchase anything from me, let alone a plugin that used to be totally free. I put a humble price of around 3 EURO on it after all!
I had lots of great ideas in my head so I continued to release more of what later became the starting point of my "business". Next year I released two more plugins, and in 2017 I had a total of seven plugins. After doing market research I discovered two plugins were among the top-selling resources on Spigot, which was absolutely fascinating and humbling.

SpigotCourse Is Born
After almost 7 years of coding daily, I got distracted with another opportunity, but before leaving Minecraft permanently I wanted to leave something behind so others could follow my footsteps. My first online course was born…
SpigotCourse was the biggest both personal and business adventure I ever experienced up to that year. It was the engine that could take someone without any prior knowledge and teach them to replicate exactly what I did, in record time, cutting off years of their learning curve.
The feedback was awesome, yet there were things I could have done better. After a massive market research I decided to create something much bigger for the entire industry.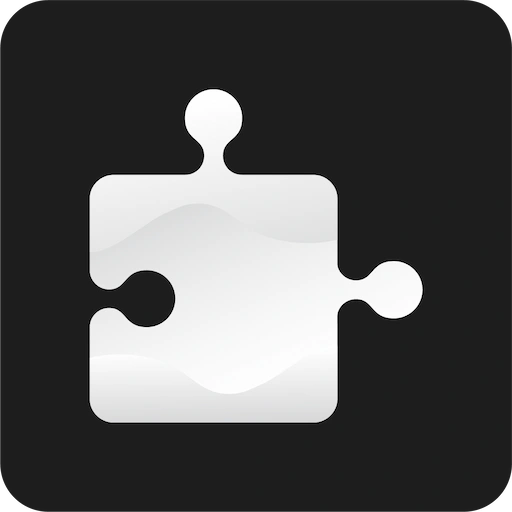 This Changed Everything
When MineAcademy came out in 2019, we mostly focused for players and server owners so that they can build unique servers on their demand and enjoy the game more.
Then covid hit in 2020 and I quickly realized one thing…
People are full of fake webinars and get-rich-quick schemes. We long for real, quality education but often fear that "we're simply not cut out for coding".
We had students getting jobs in cybersecurity, banking, or even start their own successful careers and become independent. Which lead me to the discovery that anyone can use the skills we teach to attain the #1 asset we can have in today's age, the skill of understanding technology.
I am a big believer of "if our kids can learn it, so can we". We use Minecraft because it's so visual and fun, so that everyday people get the tools they need to become successful in any tech field.
Moving Forward
On my journey from a total novice into someone capable of running an entire company, I made a lot of mistakes. The last 7 years were full of roadblocks, self-doubt and many times I was questioning myself and wanting to quit.
I noticed there were many people striving to become self-reliant and turn their passion into something they can build a fulfilling living from. I witnessed a lot of great souls give up and return to the "safety feeling" of comfort zone of what the classical way of thinking dictates.
That's why I am constantly building new things and improving already released programs for our students. A program is never finished and both you and I are never done learning. I believe tech skills can completely change your life as they did for me, and even the smallest step today will pay off dividends for years to come.
Let's do it, let's build world's greatest education platform by visual playing, and have YOU be a part of it!
Let's go!
-Matej