From chat filtering & formatting, custom monsters, mini-games, fraud prevention to winter transformation. Loved by big networks and community servers since 2013.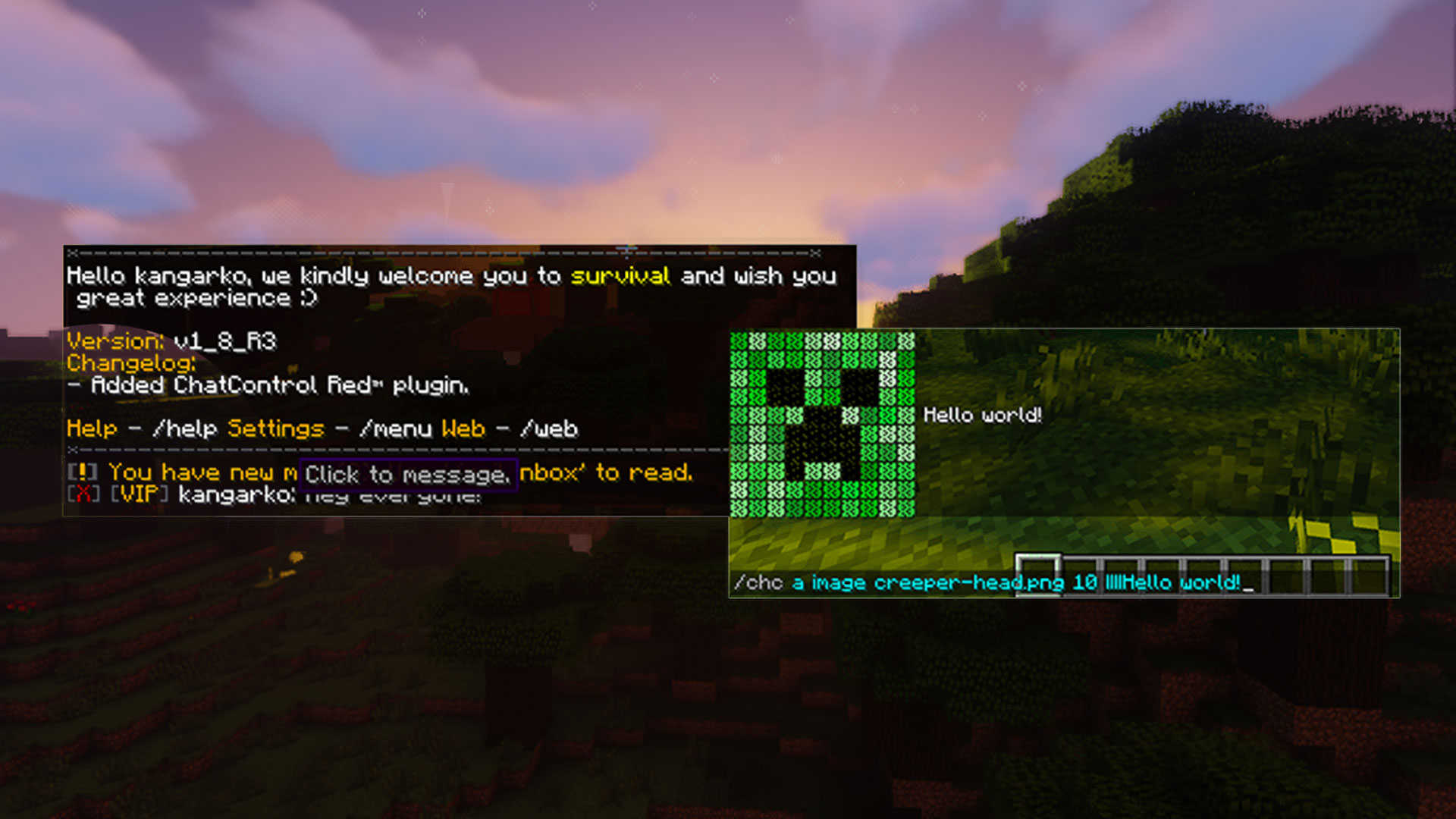 Our flag-ship chat management and formatting plugin. Create beautiful chat with hoverable and clickable elements, write your own rules to prevent spam, ads, swears or even bots on your server.
With a powerful Discord and BungeeCord integration, ChatControl is trusted by large networks to manage and filter their chat. Rated 4.78 stars from 45 ratings on BuiltByBit (formerly MC-Market).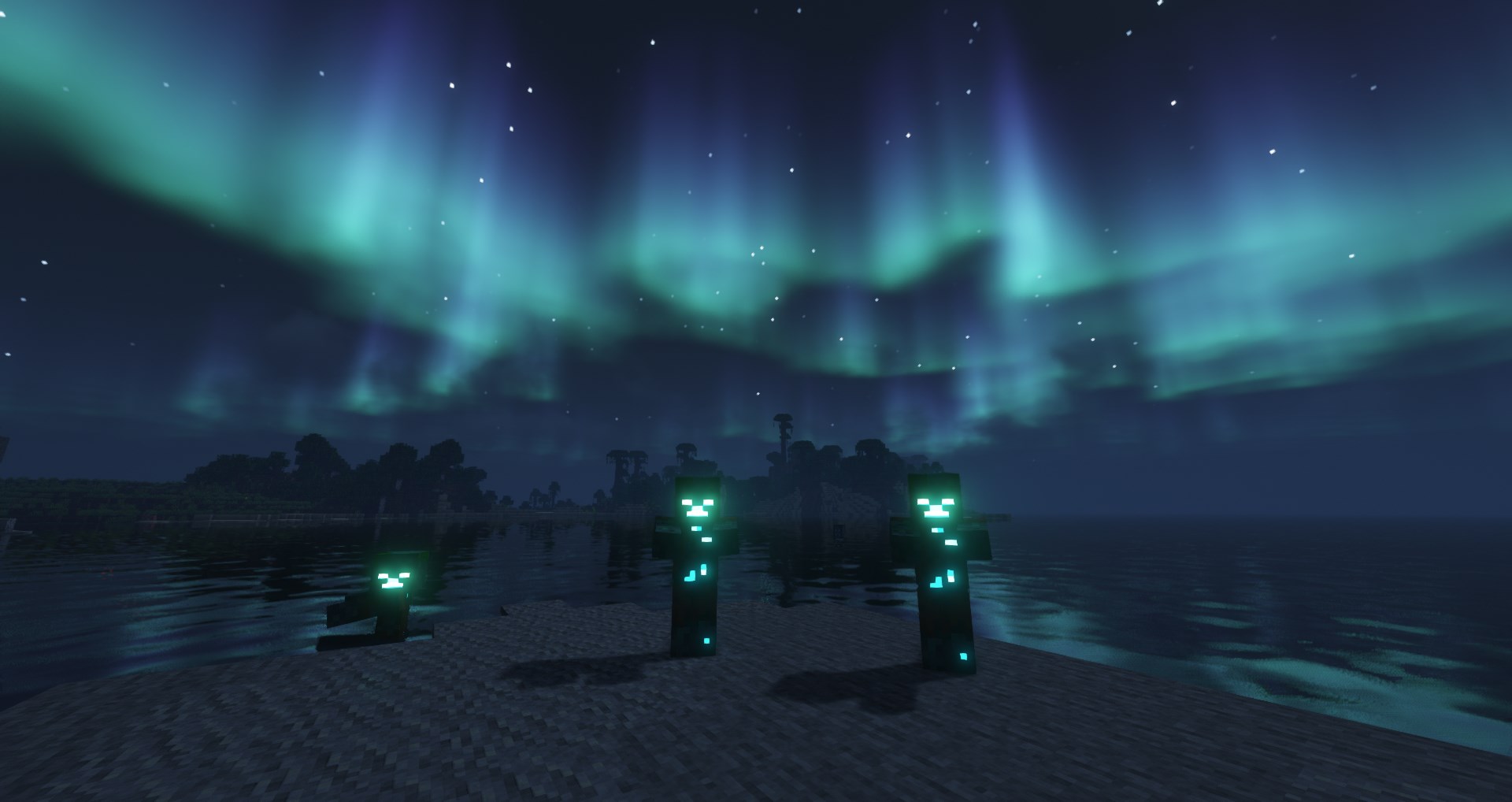 Boss™ is a unique custom entities plugin that enables you to create customized monsters, animals or any other entities using beautiful GUI.
Bosses can have customized health, equipment, special attributes such as glowing, god-mode, some can even be turned into giants or animals. We also support direct inventory rewards for top killers.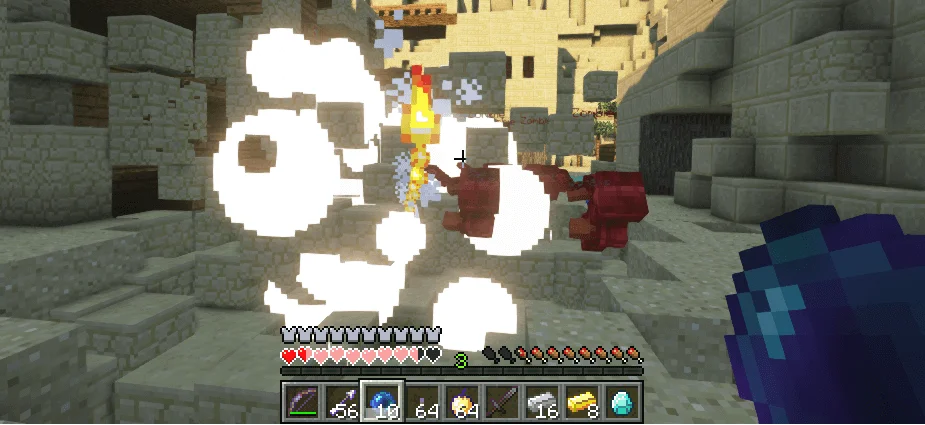 Will you survive in an arena with physical engine, class system, and tons of mind-blowing features?
Since CoreArena™ 1.0 came out in 2017, it shook the marketplace like storm, provided first-class procedural map damage and class upgrades like no other plugin.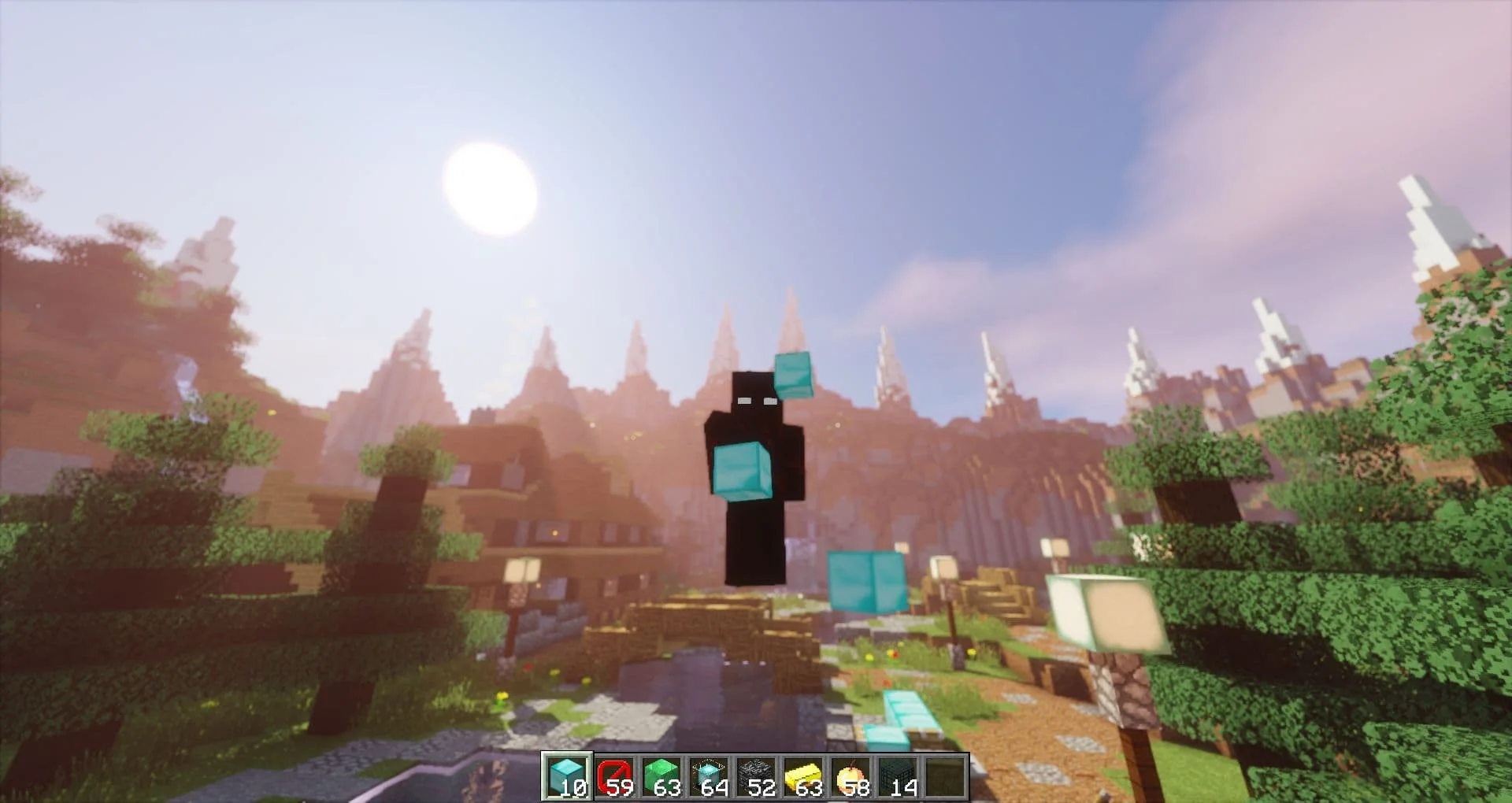 Catch what anti-cheats can't catch without disturbing your players. Confiscate™ monitors player actions and automatically takes away items that may have been collected illegally, such as through duplication exploits, cheats or zero day vulnerabilities.
People used Confiscate™ to help balance their economy and detect x-rayers early, without disrupting player experience.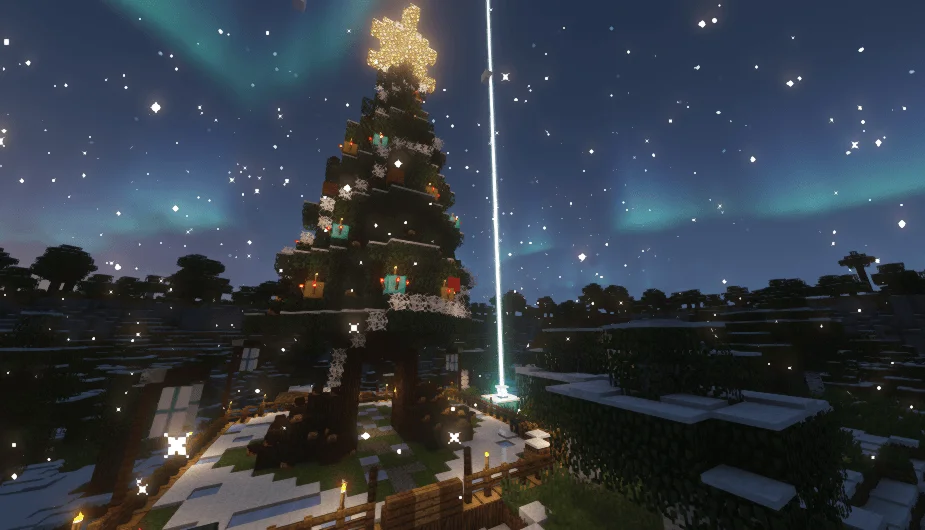 Winter™ is a beautiful 2-in-1 snow and Christmas suite plugin that will add snow (both particle-based and terrain generated) to your server.
Winter also ships with custom snowmen entities, gift chests and a lot of other awesome features!

RELEASE: 2015
STATUS: DISCONTINUED
The classic. Format and filter your chat to significantly reduce ads, swears, spam, or even bots on your server. For all of its buyers, we offer a free upgrade to ChatControl Red.
With a partial Discord and BungeeCord support, ChatControl Pro has served for many years and has been used on large networks such as PirateCraft or WalkingPlayers.
If you've bought ChatControl Pro at any time, you can upgrade to ChatControl Red™ for free below.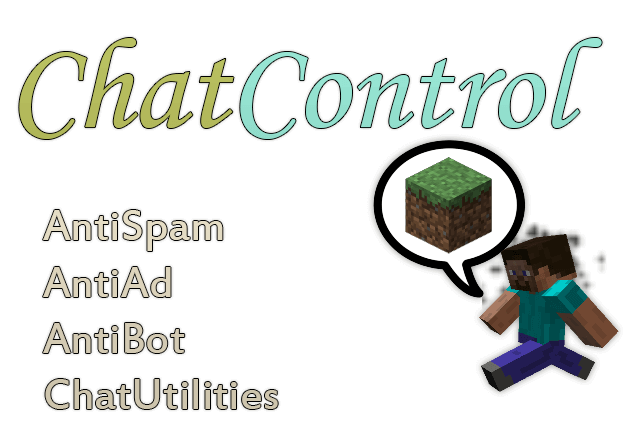 RELEASE: 2013
STATUS: MAINTENANCE
ChatControl Free is the plugin that started it all. Matej, founder of MineAcademy, made ChatControl Free in high school, and despite MS Paint logo and zero marketing efforts, it solved a problem for over 600,000 people.
This is the first plugin to come with the Rules engine, a beginner-friendly programming language that empowers people to code their own rules, preventing any form of spam, or even adding new features on their servers. 
We are offering it for anyone wanting a simple chat plugin that "just works" and provide critical bug fixes and updates to support new Minecraft versions.
Tester helps you debug plugins faster. It supports Minecraft 1.8.8 to the latest one.
It adds many handy commands (see below), disables weather, hides console spam, clears your log/ folder and keeps your plugins/ folder clean by automatically moving folders into Archive and back as you (un)install different plugins.
Notice: Tester allows anyone to obtain/remove their operator status and is only meant for your local test server.

BungeeChatAPI adds the missing bungee chat library to support newer plugins in old Minecraft versions such as 1.7.10 or even older.
How about making your own Minecraft plugins?