A Complete Forge Modding Training for Minecraft 1.20.X
Create Your Own Game In Minecraft (No Previous Coding Skills Needed)
This is a pre-launch. Week 1 and 2 are available with new content dripping every 7 days.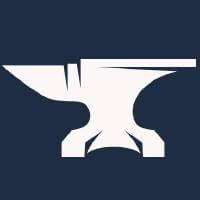 The First Complete Forge Training
Forge Mastery is a complete training that helps you learn Minecraft modding with Forge for Minecraft 1.20.X.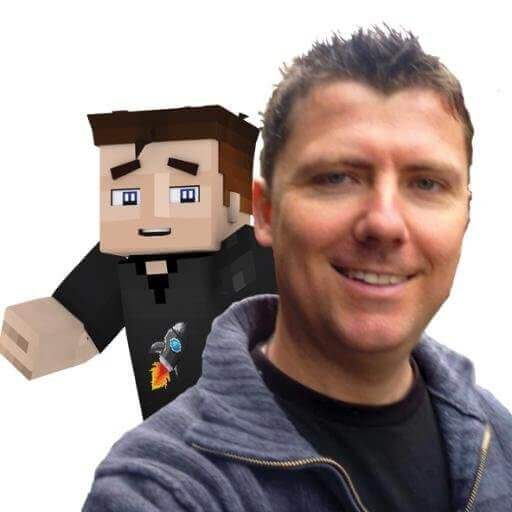 AUSTRALIA'S LARGEST MINECRAFT CAMP RECOMMENDS MINEACADEMY
"The only way to become a DEV on my server"
I have now made it a requirement for developers on my Minecraft server to have done the course with MineAcademy. I recommend their courses.
-Sean Firth, MindBuzz.com.au
Here are some examples from popular mods of what you can create by enrolling in Forge Mastery. We'll teach you how to take your mod to the next level and go viral.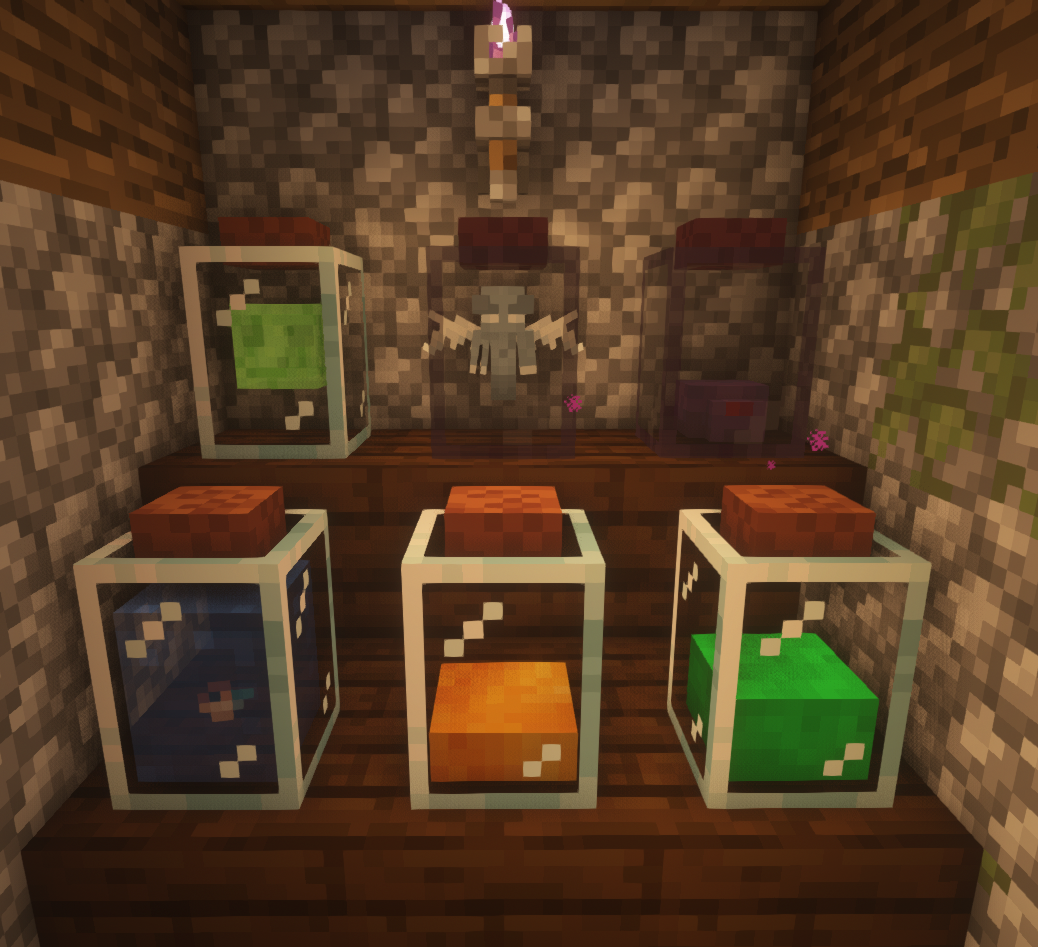 Custom Blocks And Items
Create custom blocks and items, such as buttons, doors, trapdoors, pressure plates, fences, fence gates, walls. Use AI, Photoshop or a free image editor to create your own textures.

Examples: Add chairs, unique shaped blocks. Create a hats mod. Invent new machines.

Create custom blocks behavior. Make blocks that change when interacted with, called waystones (after activate player can teleport to them), or blocks that can process items.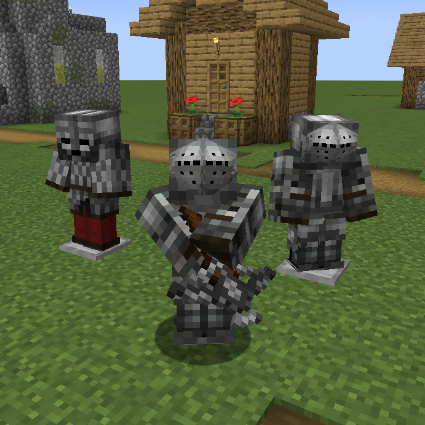 Custom Armor, Weapons And Enchants
Make your own armor with custom enchants and behavior. There are no limits.

Also, create completely new, unique enchantments. Unlike plugins, using mods you can actually make client-side enchants show properly in the enchant table.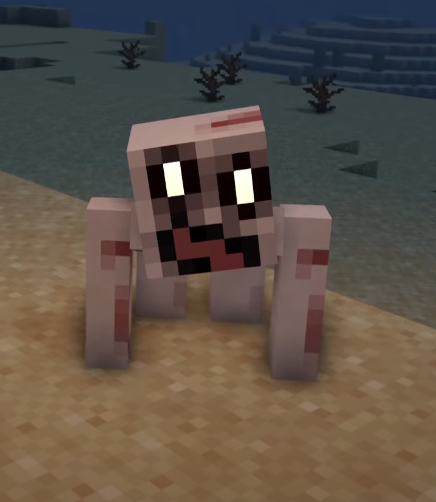 Custom Entity Models
Add your own mobs to Minecraft with custom pathfinders and AI!

Completely customize entity AI for any mob. Create horror-like creatures that can climb walls to reach the player, or add new, peaceful animals.

Add animations and make custom models using Blockbench.

Or create a lively NPC that can talk to player with a customized GUI that opens when clicked.

Learn to invent completely new game mechanics, or use existing mechanics adding new entities such as new vehicles or transportation systems.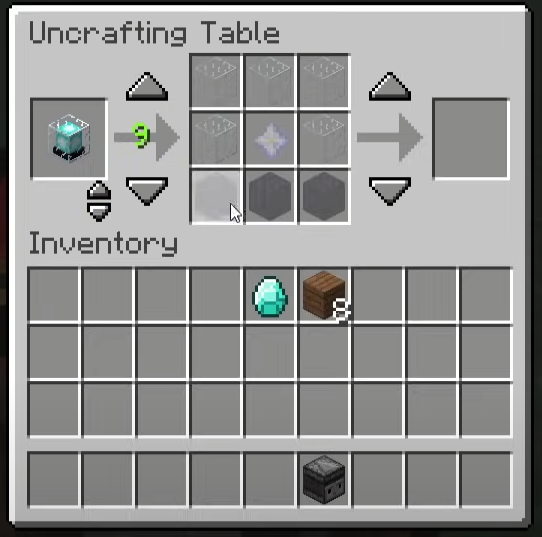 Custom User Interfaces
Customize any existing interface in the game, or design your own from the ground up, for both the inventory or the hotbar.

Examples: Create an account switcher that can load alts while in the game. Display a video on player's screen. Click on a player's name in chat and see their username history. There are no limits.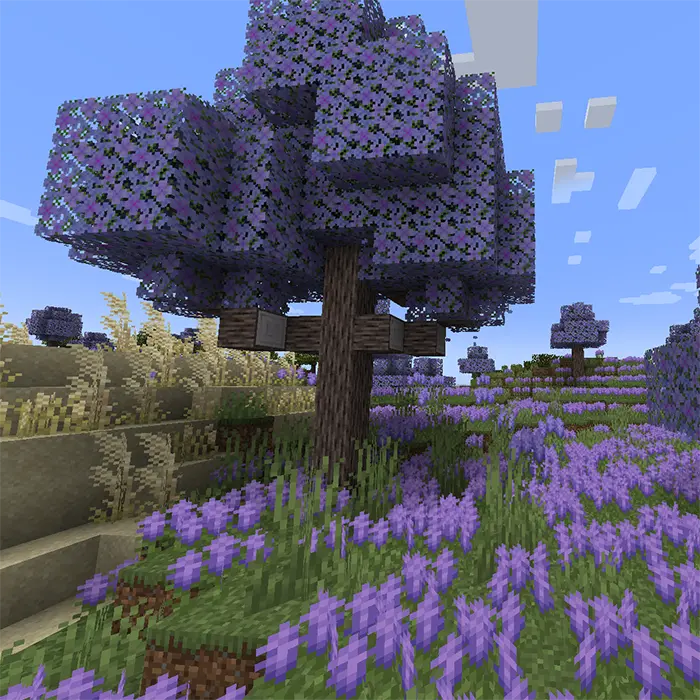 World Generation
Add custom ores, biomes, change sky, generate custom structures, change dimensions, or add custom weather.

Some of you might want to bring back alpha terrain, others will design something entirely unique.

You will be practically able to take over the entire Minecraft level design.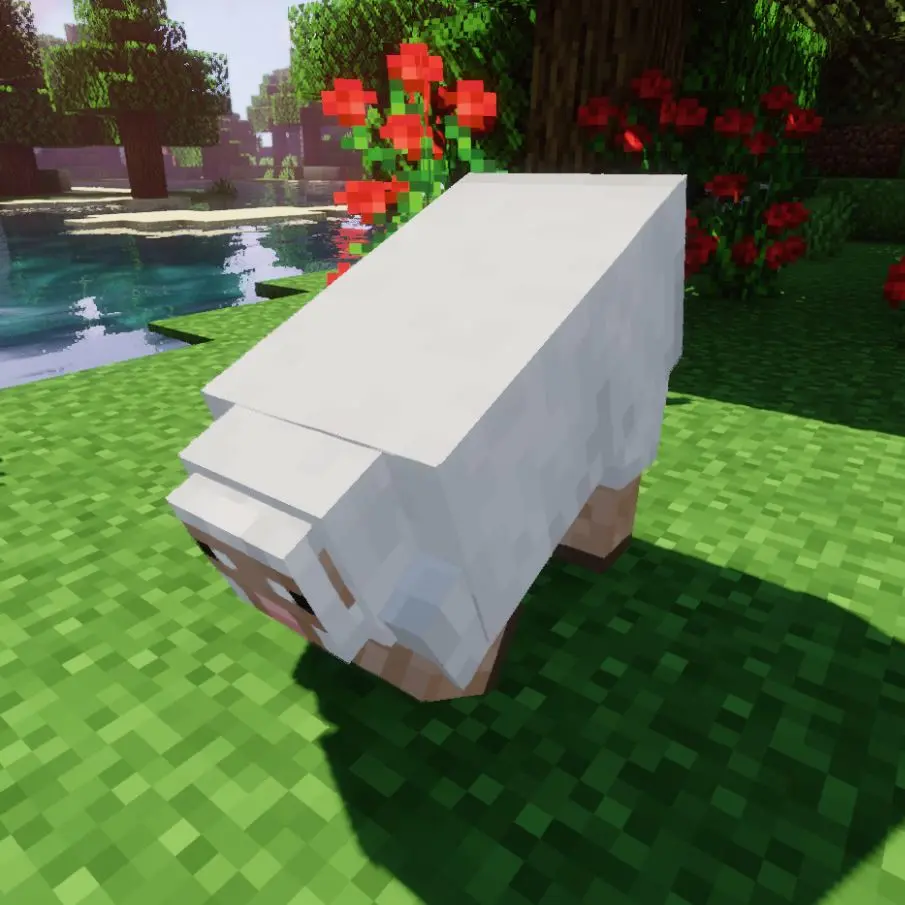 Particles And Animations
Improve the atmosphere of Minecraft by adding your own animations and subtle effects to animals, or even blocks.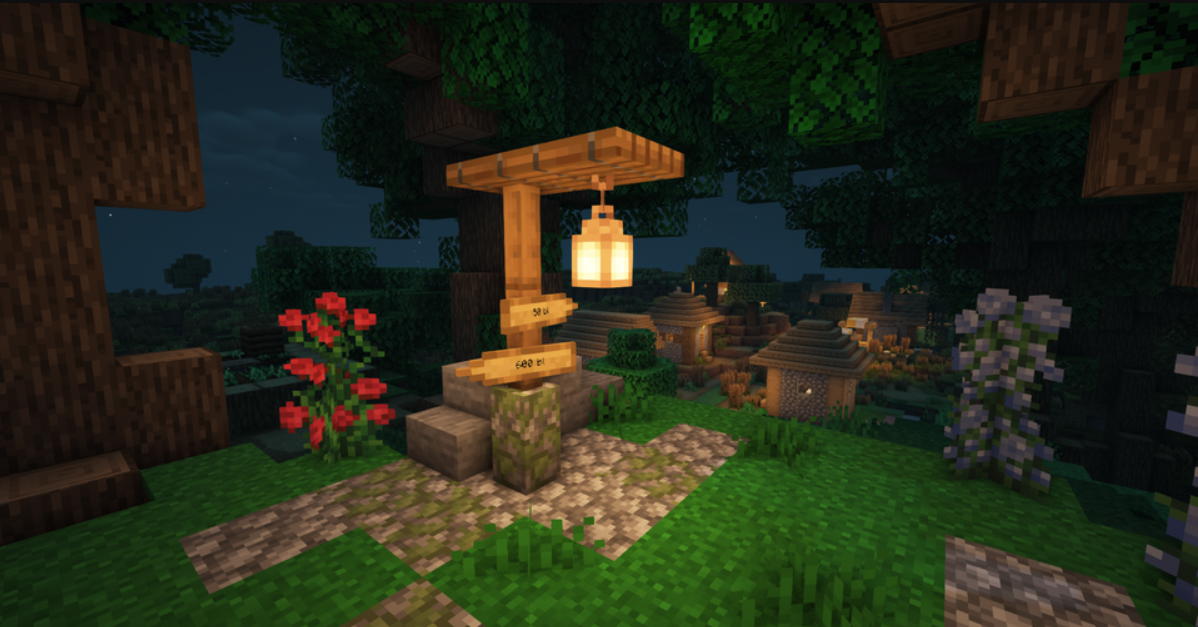 Full Experience Mods
Create custom PvP mods, skills, RPG mechanics.

Design your own levelling system, multi-currency mod, or entire minigames such as Tower Defense or even dimensions such as the Twilight Forest or the Aether.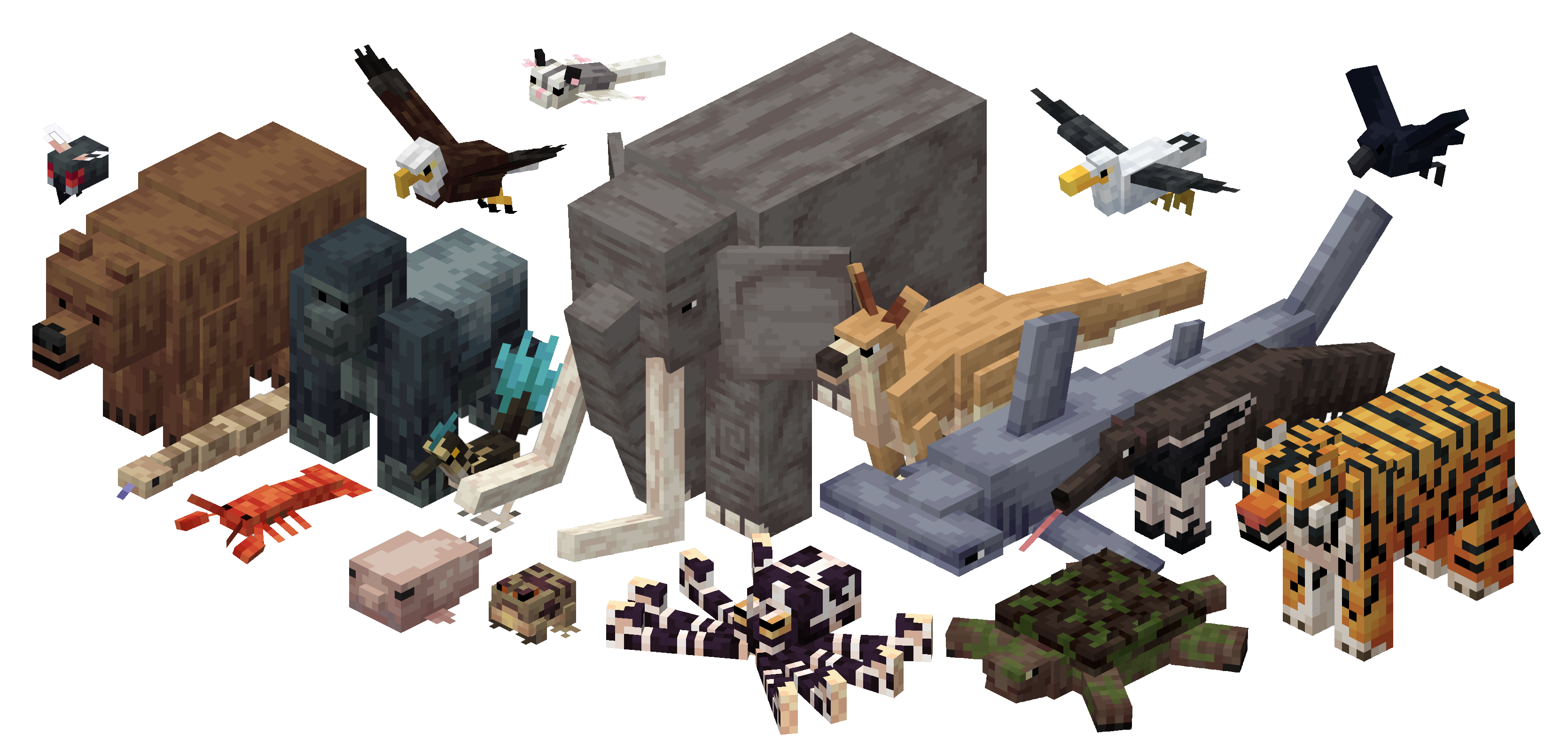 Over 200 Topics!
When finished, Forge Mastery will be the most comprehensive training on Minecraft mods ever released in the history of modding.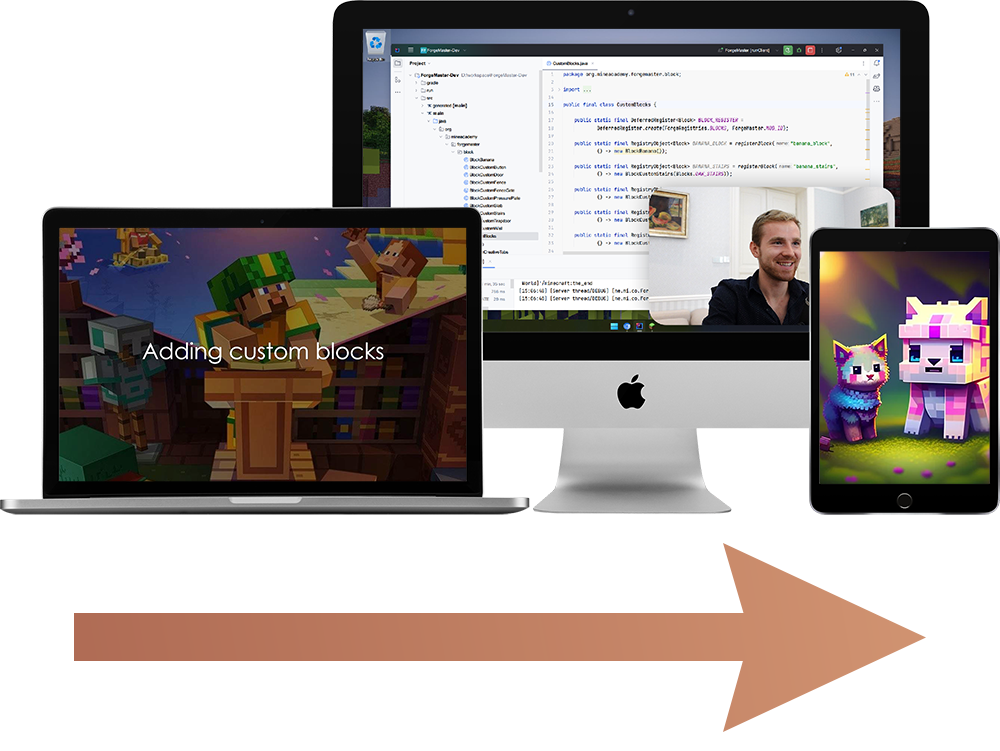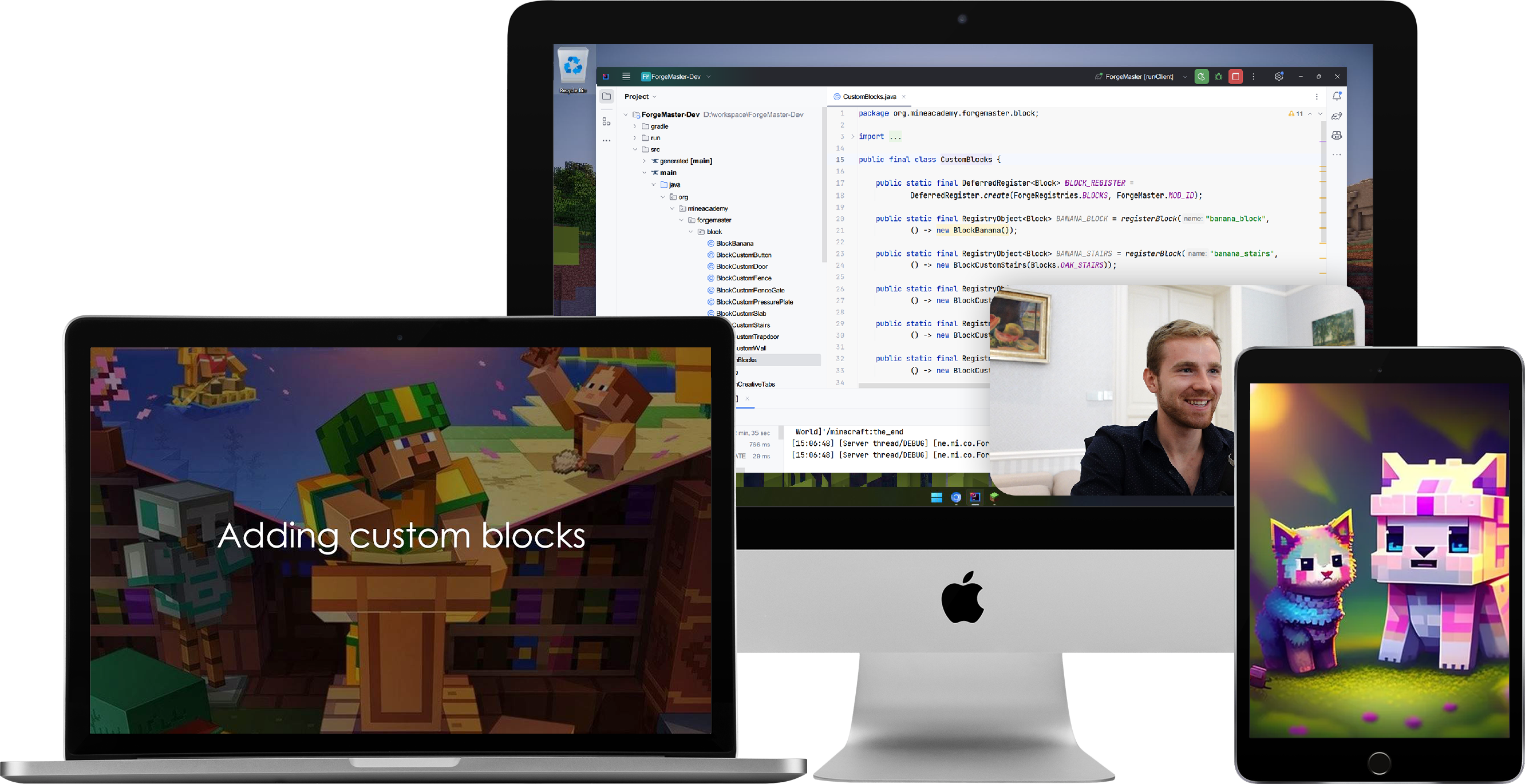 Learn to make Forge mods for Minecraft 1.20.X. No previous coding experience needed.
We've been publishing plugins and helping Minecraft server owners since 2013. This is the real education platform, and students speak for themselves.


4.7 stars from 1,278 customer reviews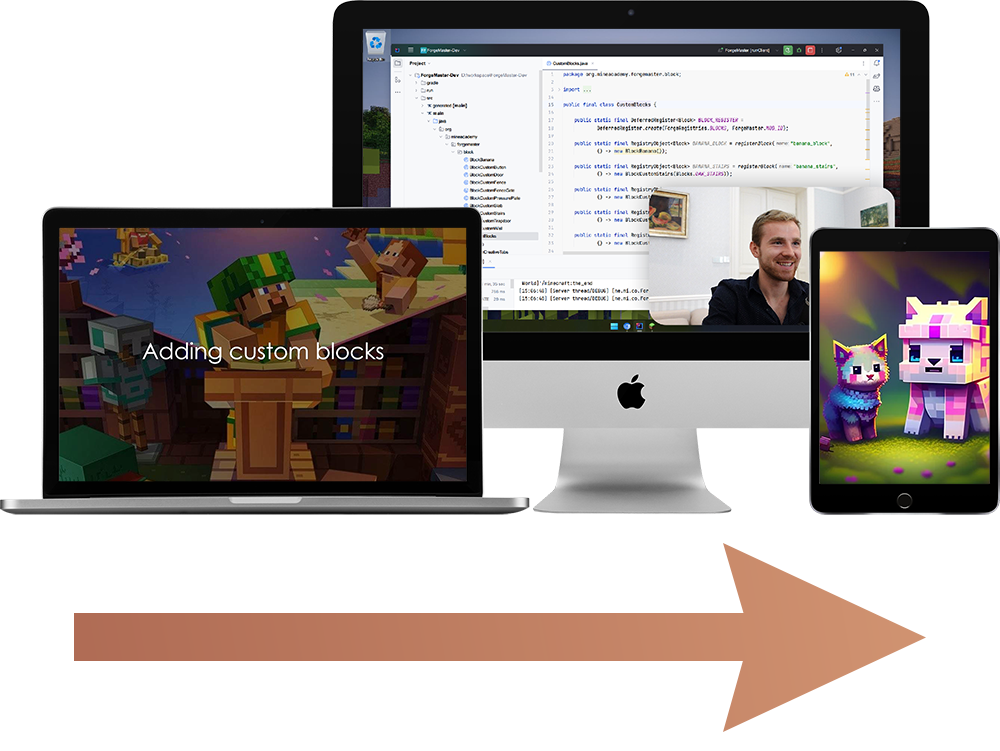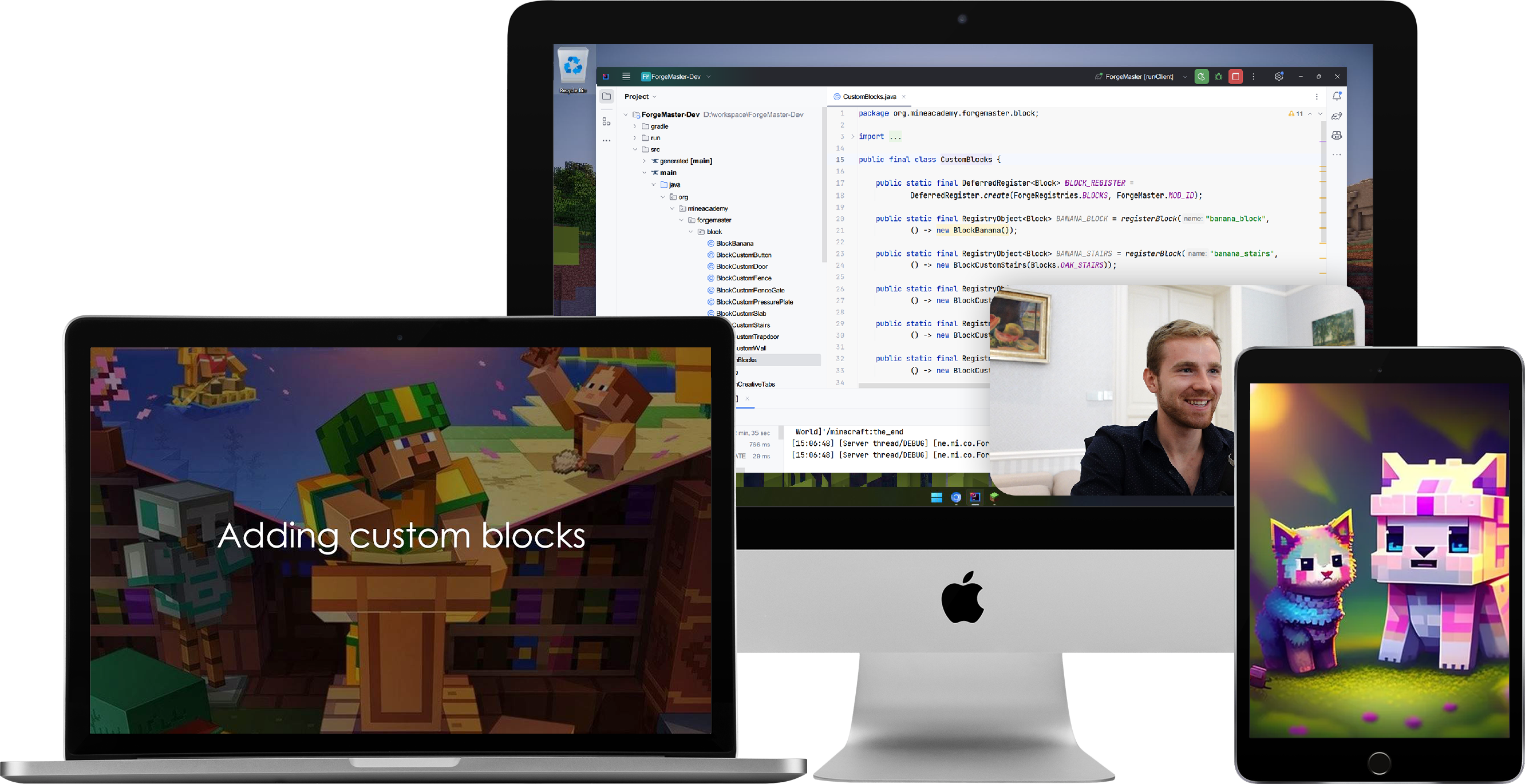 Learn to make Forge mods for Minecraft 1.20.X. No previous coding experience needed.
Here's what the author of Paper said about our trainings:

With 2x/weekly live calls where you can chat or bring a microphone and speak with us live (or chat if you don't have a microphone), the level of support is the closest you can get from an educational institution. 
We also have a private 2,000+ member group on Discord and a proprietary platform (NOT Facebook) with group discussions. People use it to get help, find coding partners or share their creations. 
Here is what Patrick said: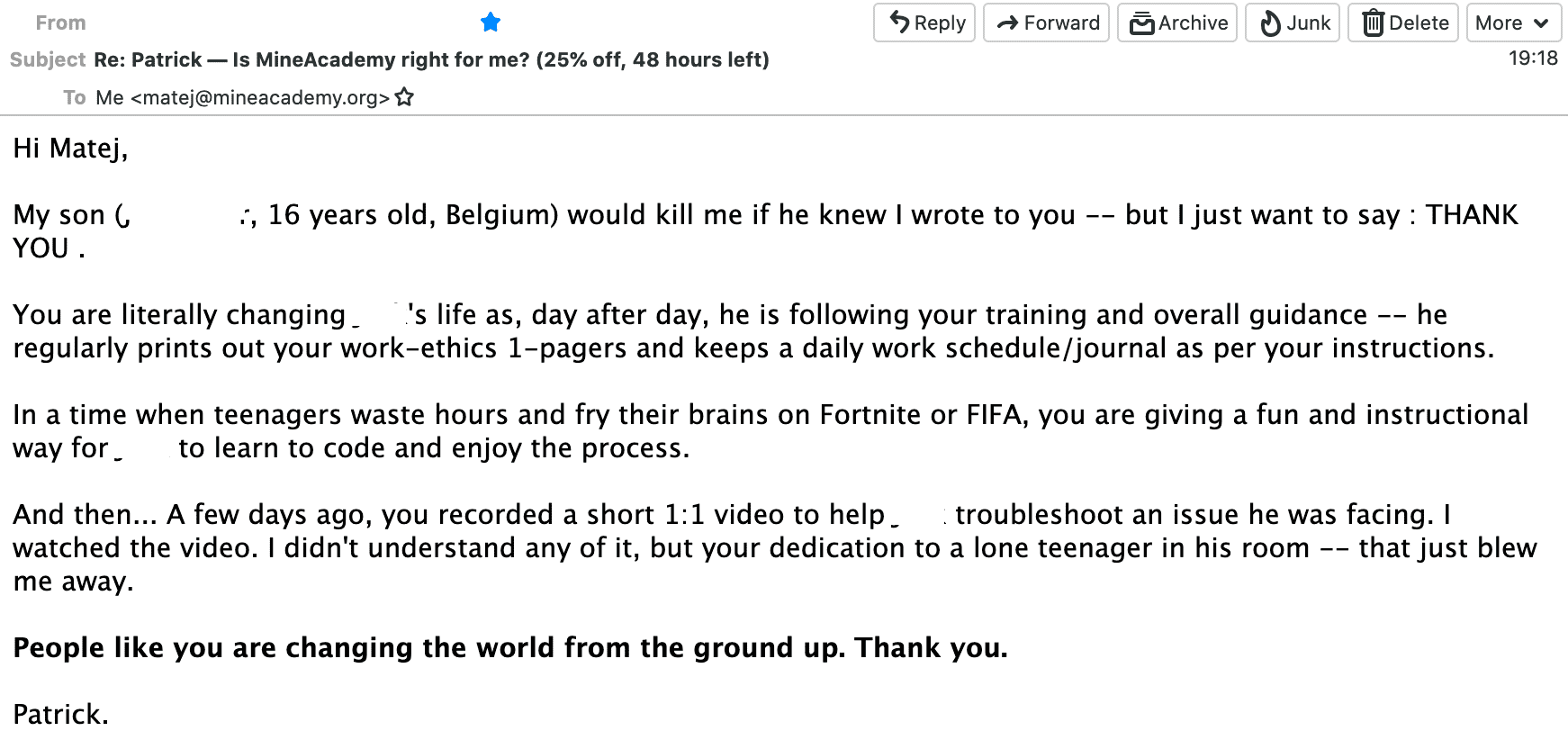 Get IntelliJ Ultimate Free
We work with JetBrains so now get professional software used by Google developers to make mods!
With this training you will get a FULL 4-month license for a JetBrains premium software (IntelliJ Ultimate, PHPStorm or PyCharm, etc.) And after this period, JetBrains provides a 40% discount on any purchase you choose.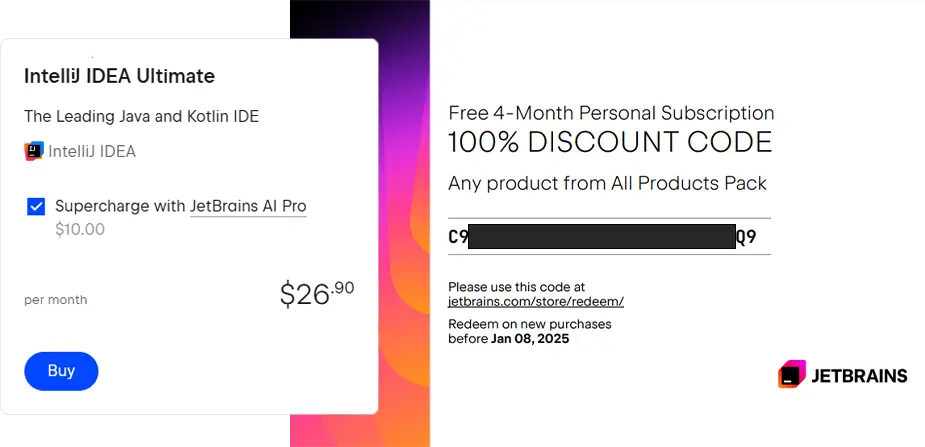 Everyday Price: 16.90€ * 4 Months = 67.6€ = $70 USD
Your Price: INCLUDED IN FORGE MASTERY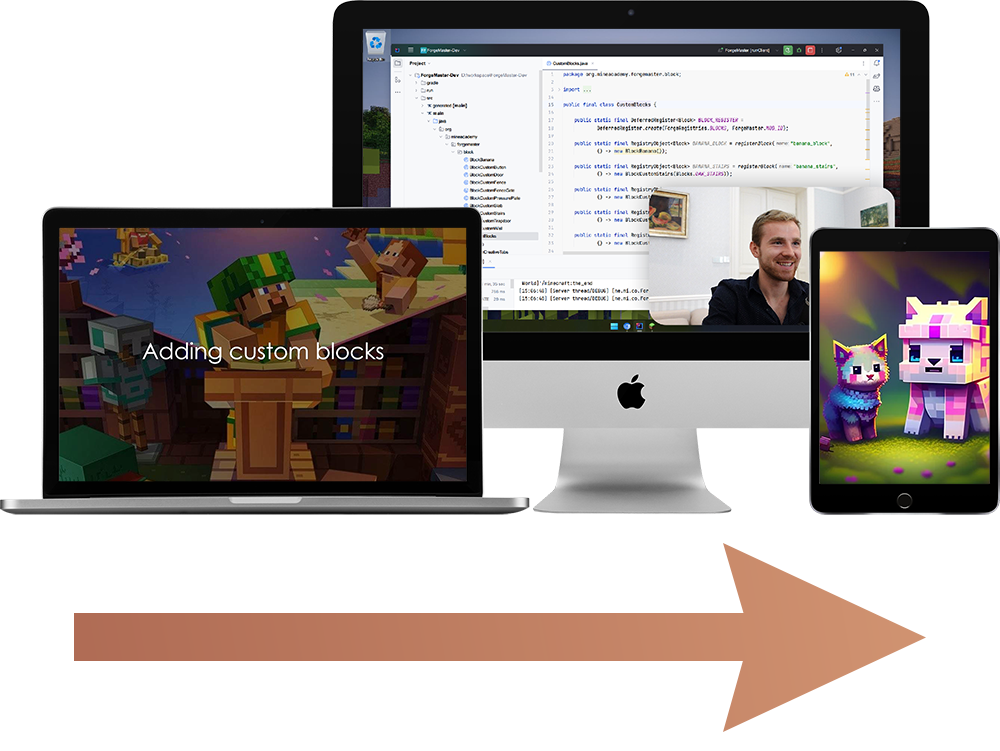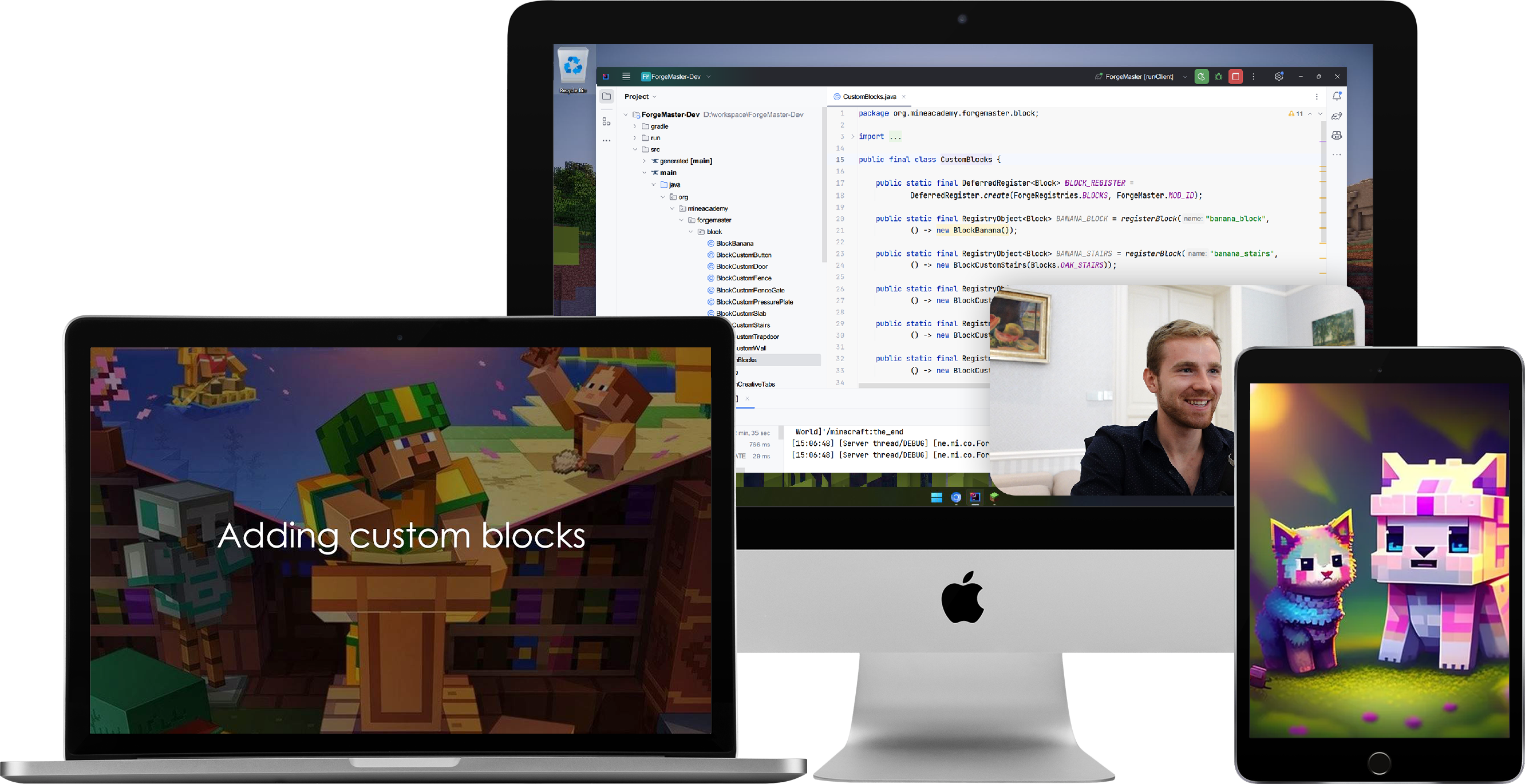 Learn to make Forge mods for Minecraft 1.20.X. No previous coding experience needed.
30-Day Money Back Guarantee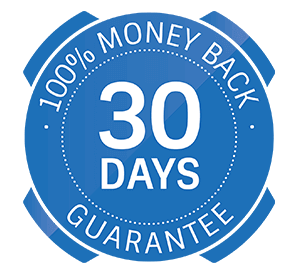 We guarantee that by following our training you will create fully-functional, well-built mods for Forge.

Regardless of your level of experience.

Our process behind such a bold guarantee combines our learning platform, personalized help, private community and materials to help you on demand.

And if you go through the training without seeing results, you owe us absolutely nothing. Simply contact us at [email protected] within 30 days of your purchase and we will give you a prompt and courteous refund.
Go through the content at your own pace, get help along the way. You get lifetime access and weekly 1:1 coaching calls with a professional instructor.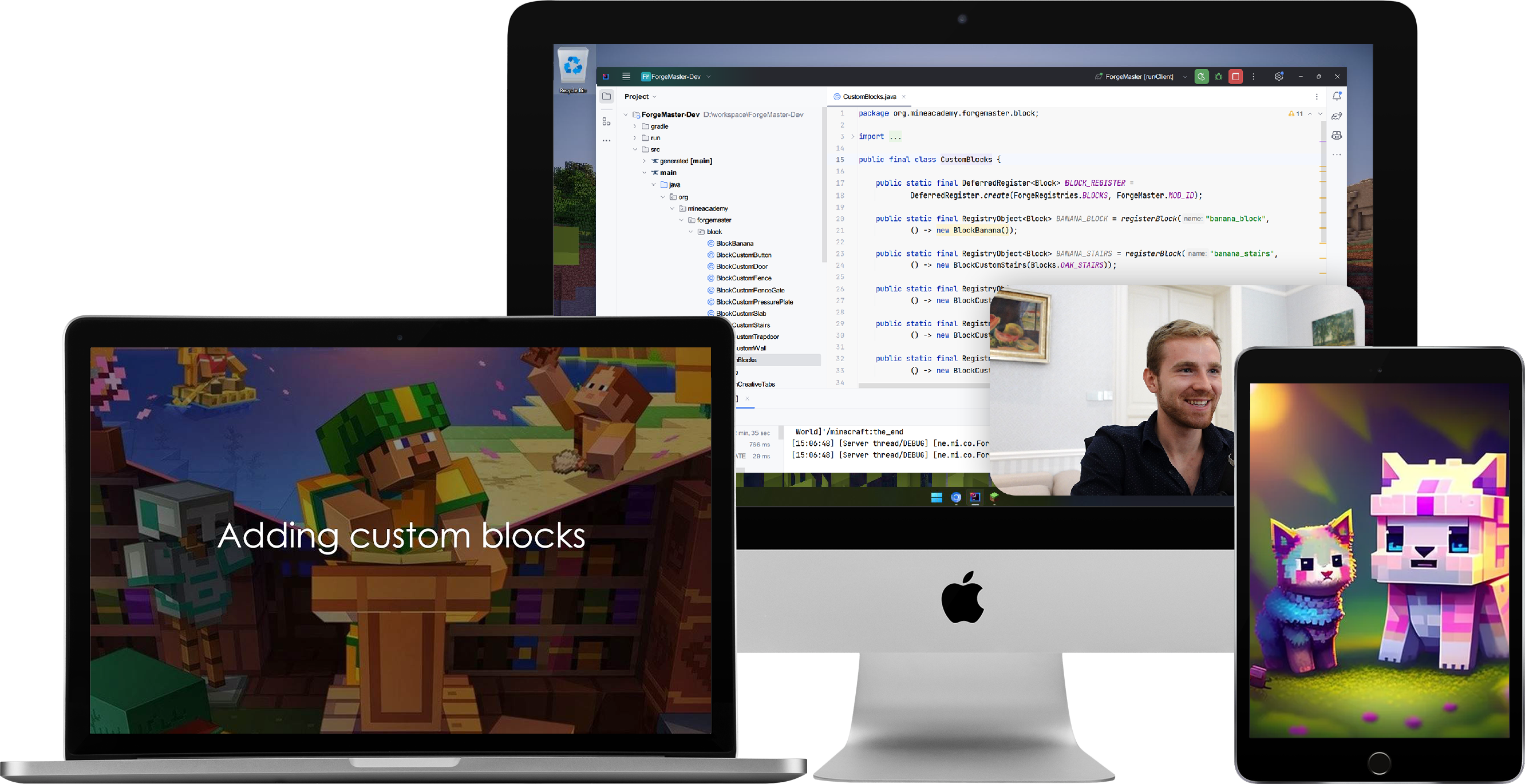 Online e-learning platform
We've custom-coded our entire learning portal so you can watch the training, take notes and discuss in one place.
Access the training online from any desktop or mobile device, anywhere in the world, anytime you like.
No-one is here just for the videos.
The best way you learn is when you test it yourself, that's why we have action items and resources that'll get you started quickly.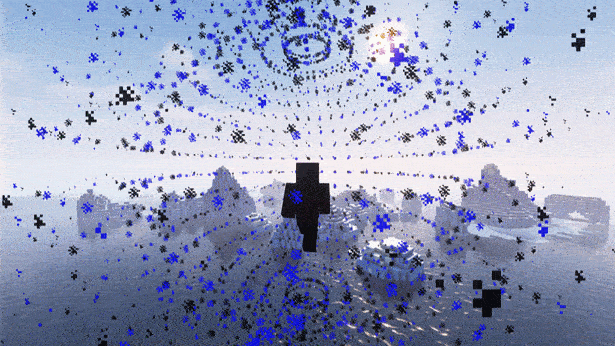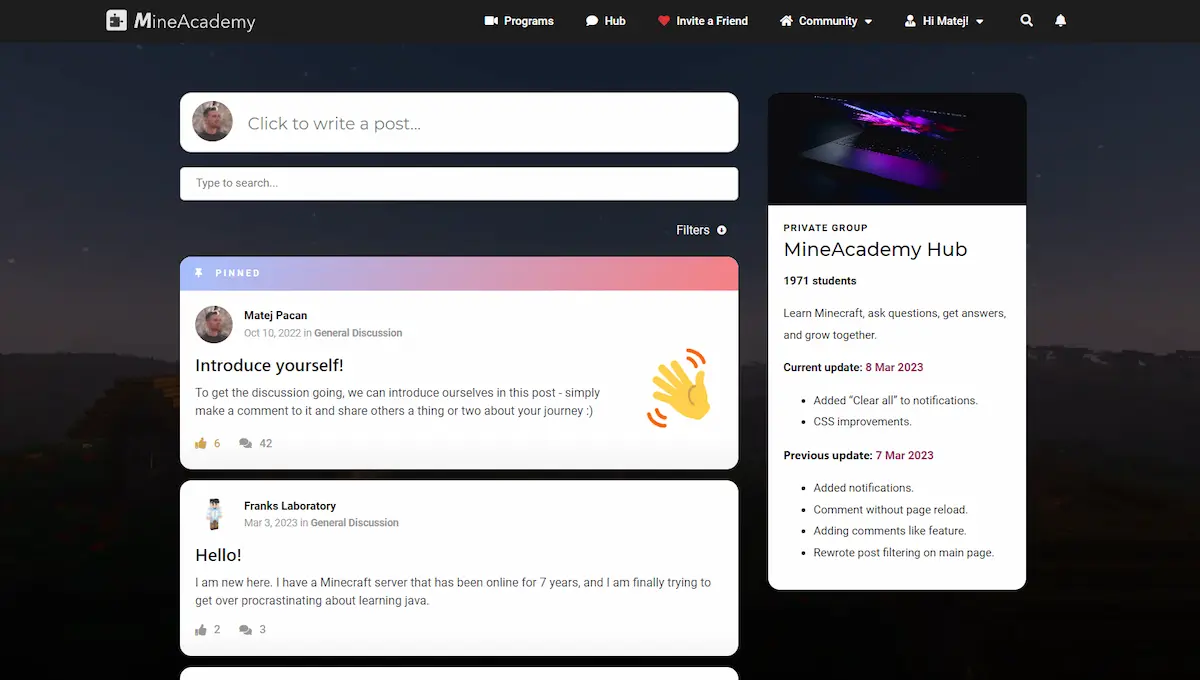 Join an energetic community of people on the same wavelength as you. 
Coding is lonely when you're surrounded by "normal people" who just don't get it. Get inspired, ask questions, generate ideas, make friends and have fun!
Get personalized mentorship from experts who can troubleshoot your problems and provide direction. 
Join our weekly live Q&A calls, write in our community group, get support 24/7/365.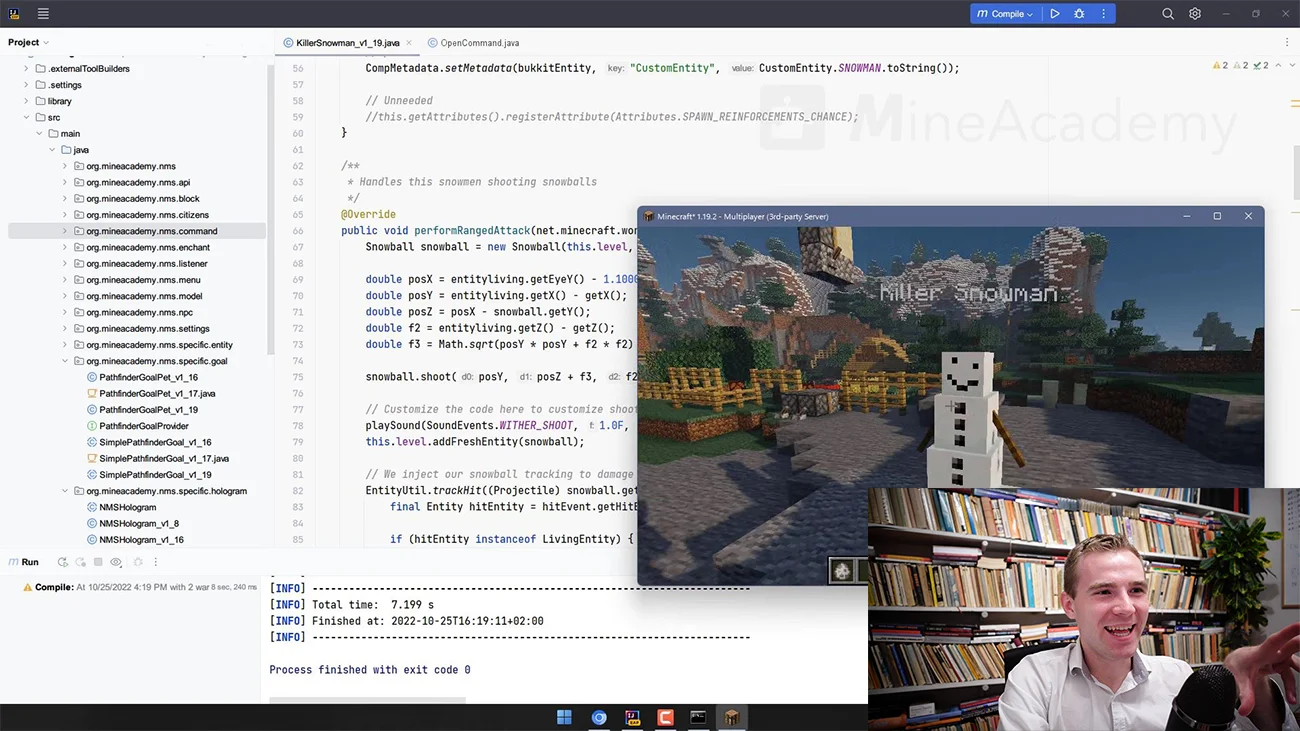 Who's Behind Forge Mastery?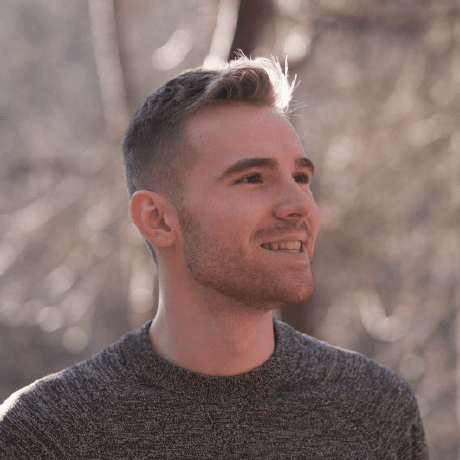 Hi, I am Matej! (just call me Matt)
My mission is to show everyday people how to turn their ideas into a reality.
I believe in enabling people do what they and their players desire, but none of the existing solutions can fulfill. I love building and sharing my knowledge with others.
Matej is a full stack developer with 12+ years of Java experience and he loves teaching. Matej studied computer engineering in Oslo, Norway and is originally from Slovakia.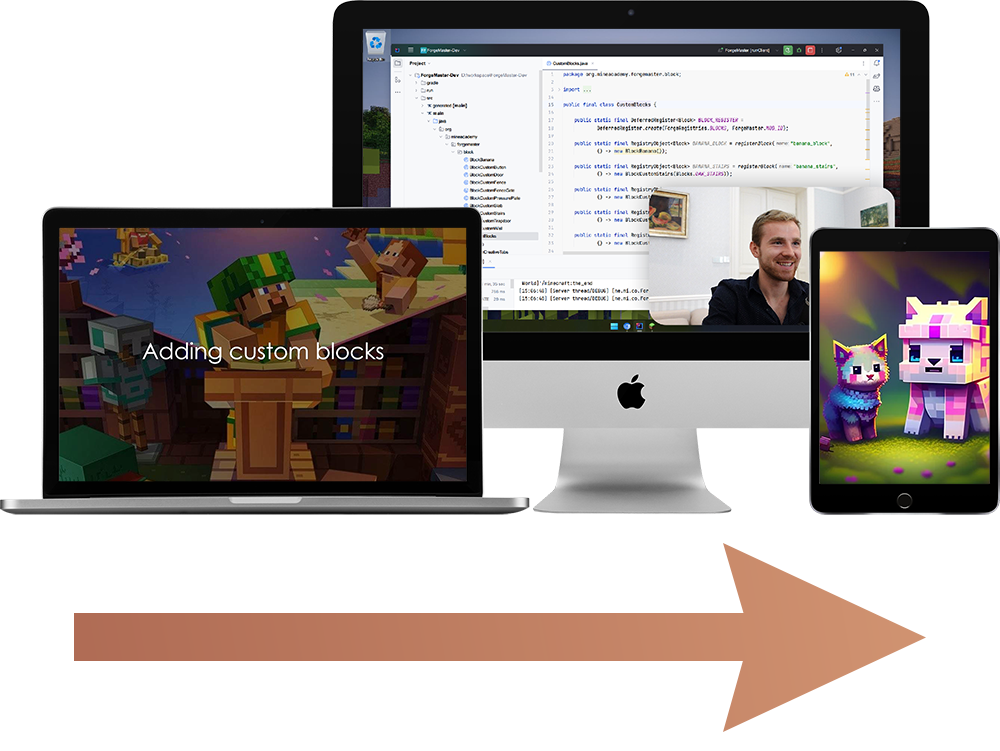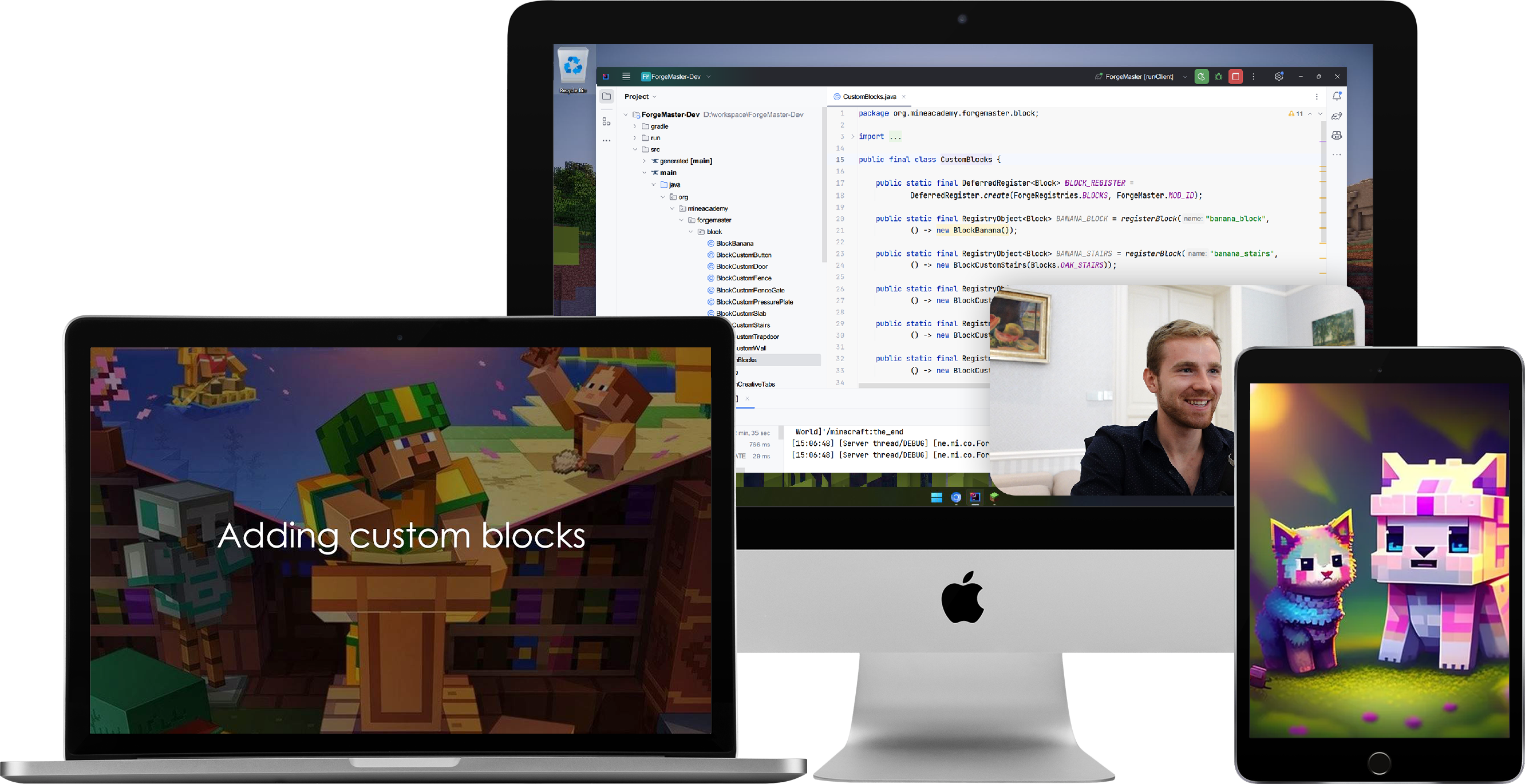 Learn to make Forge mods for Minecraft 1.20.X. No previous coding experience needed.