We practice what we teach since 2013. On this page, you can find real customer reviews, sorted from newest to the oldest one.
Unless otherwise stated, all rights reserved to the original review source, click "Find Reviewer".
Should you wish to withdraw your consent and remove your review or hide your name, email us.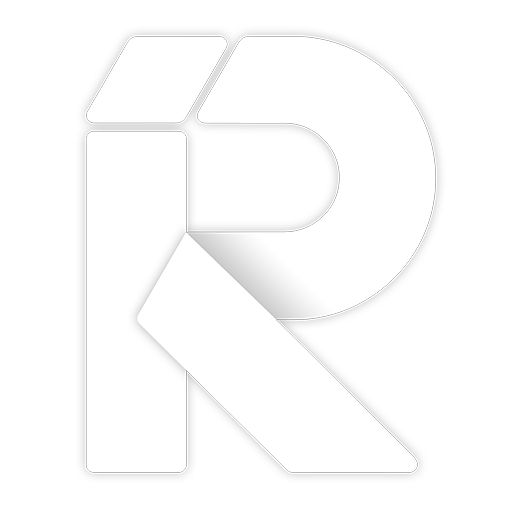 Project Orion was perfect even a master piece, It helped me correct my flaws and learn whole lot of new things about java, minecraft and programming. It also teaches you about efficiency so the work you have to get done, gets done faster. To sum up, It is really got for people that are beginning to learn ...
(Read More)