On this page, you can find customer reviews for our products and training programs.
Click "Find Reviewer" to locate the original review source, or the reviewer.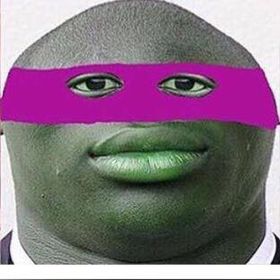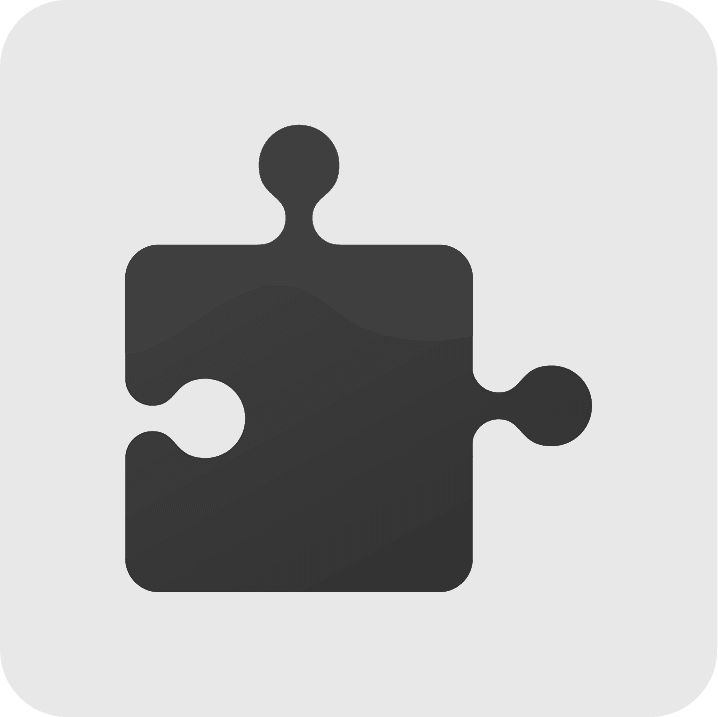 MineAcademy has nothing but helped me do something that I never thought I would've achieved something like what I can do after learning from this program.