We practice what we teach since 2013. On this page, you can find real customer reviews, sorted from newest to the oldest one.
Unless otherwise stated, all rights reserved to the original review source, click "Find Reviewer".
Should you wish to withdraw your consent and remove your review or hide your name, email us.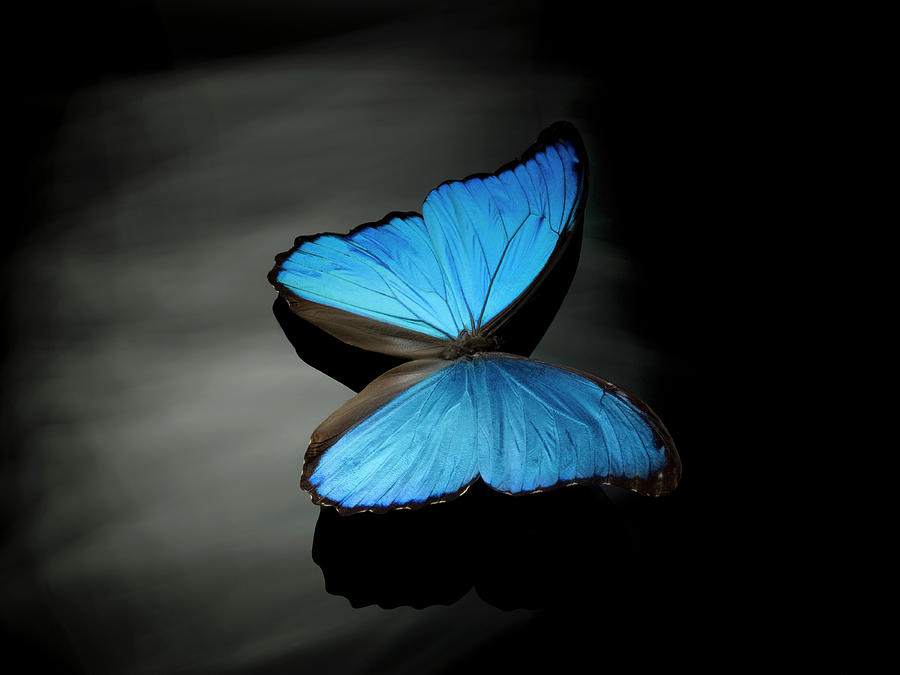 I believe this course is for anyone looking to learn Java besides Minecraft Plugin Development. Get through the "Boring / Learning stuff" to get to the juicy stuff. Take your time and ACTUALLY learn it and you will get your moneys worth. Learn Minigames, Bungee and so fourth. Anything you want to learn ab...
(Read More)