We practice what we teach since 2013. On this page, you can find real customer reviews, sorted from newest to the oldest one.
Unless otherwise stated, all rights reserved to the original review source, click "Find Reviewer".
Should you wish to withdraw your consent and remove your review or hide your name, email us.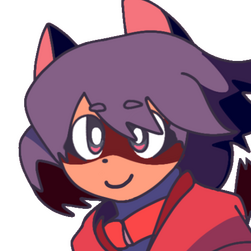 Project Orion has provided me with the knowledge and tools necessary to be able to pursue my dreams of running my own Minecraft Network. I highly recommend the program for it's ease of use and being able to explain things in a way that's easy for anyone to understand. Get Project Orion if you're having tr...
(Read More)