Learn to make

Minecraft mods
Learn to code with beginner-friendly online courses and create your dream games using AI.
MineAcademy gives you a fun and easy way to engage yourself or your kids in programming. For ages 8 and up.
Since 2021 we're working with JetBrains to issue paid software licenses for all students.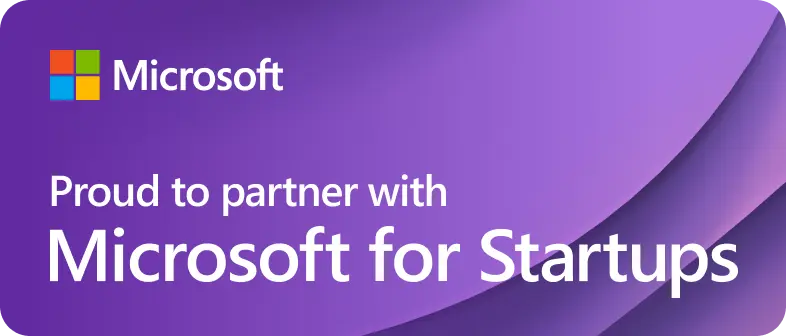 Both programs teach Java and require no previous programming experience.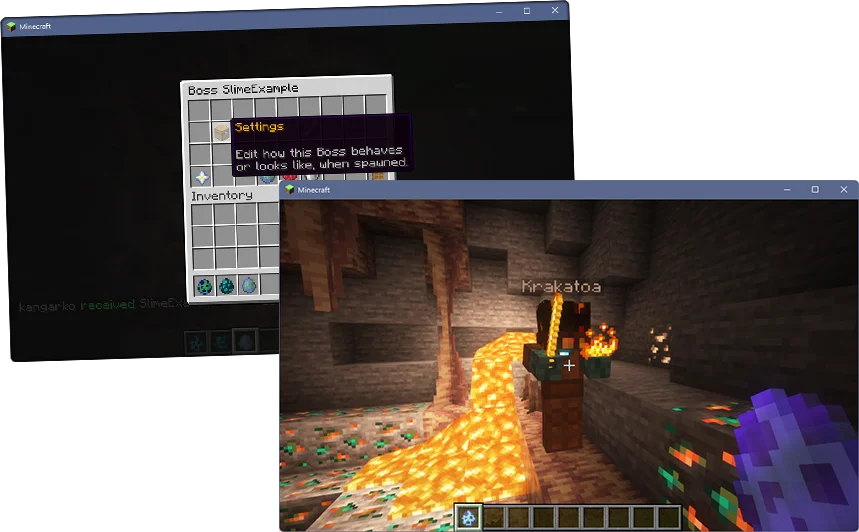 Learn Java & Minecraft plugin development using Bukkit, Spigot and Paper. Make minigames, GUI menus, add particles, customize anything. Great for starters!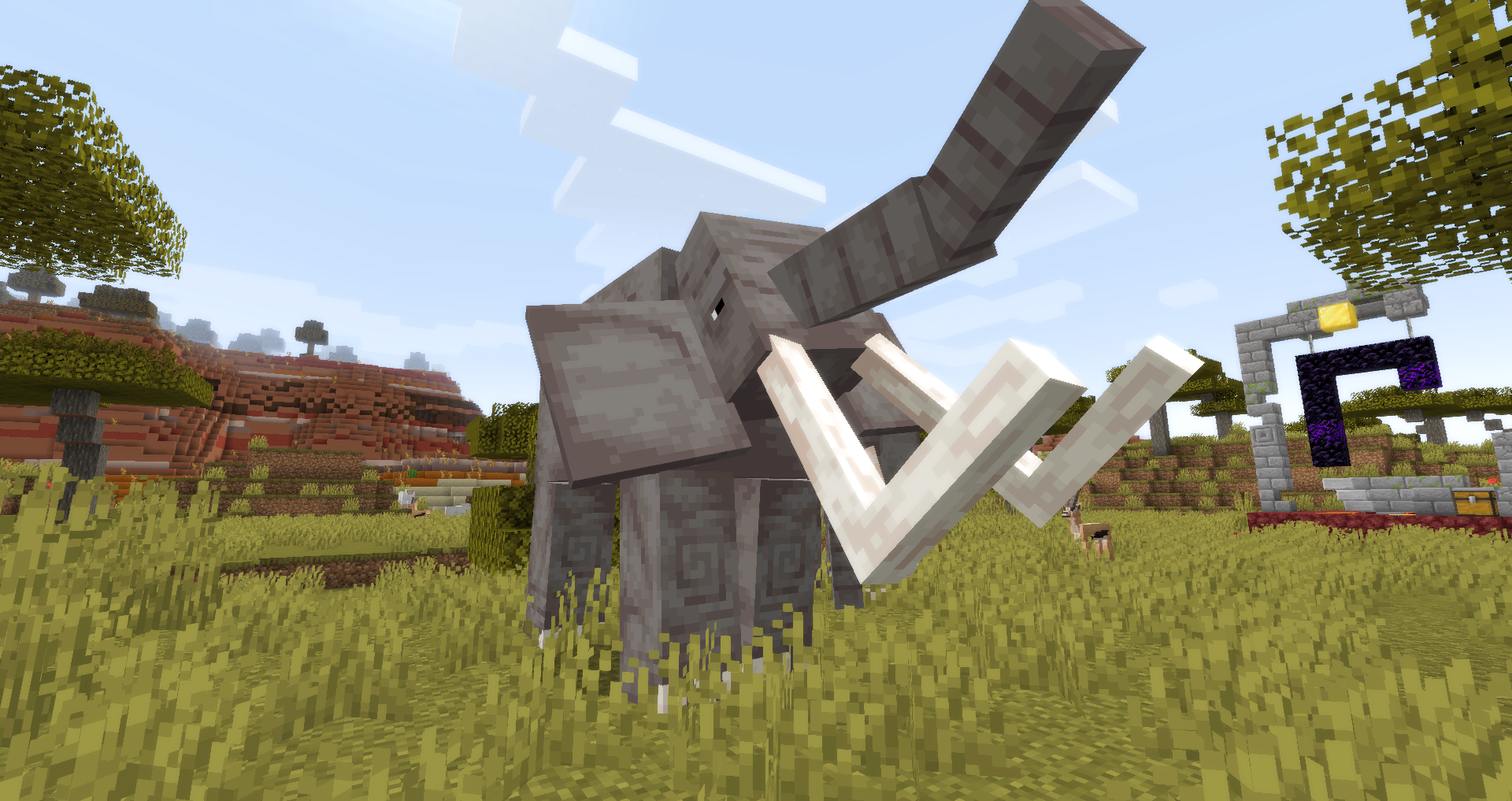 Learn Java & Minecraft modding using Forge. Add brand new blocks and items, entities, worlds, dimensions and structures.
We've been teaching coding and publishing our own software since 2013. We're an industry-leading educational platform, and our students speak for themselves.


4.7 stars from 1,278 customer reviews
Learn The Way It Suits You
Never programmed before? Busy schedule or need extra time? Go through the content at your own pace, in your own schedule. You get live coaching calls 2x/week alongside the video content.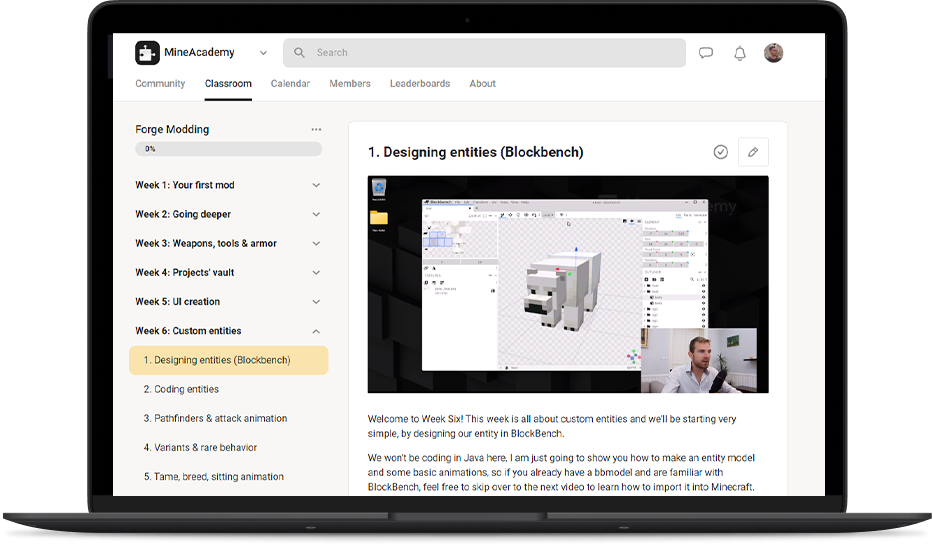 Online e-learning platform
Watch training videos, save your progress and take notes.
Access the training online from any desktop or mobile device, anywhere in the world, anytime you like.
No-one is here just for the videos.
The best way you learn is when you test it yourself, that's why we have action items and resources that'll get you started quickly.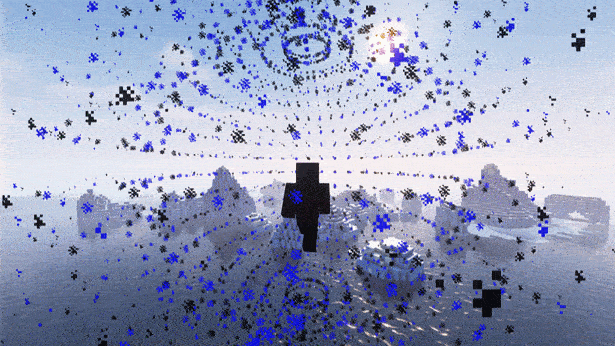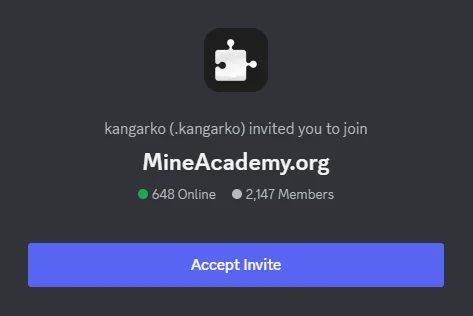 Trying to do it all by yourself is slow and frustrating. Join an energetic community of people on the same wavelength. 
Get access to successful network owners, keep yourself motivated, make friends and have fun!
Get help from certified Java instructors who can troubleshoot your problems and provide direction.
Jump on our twice per week live Q&A calls, discuss in our private support group and get 24/7 support.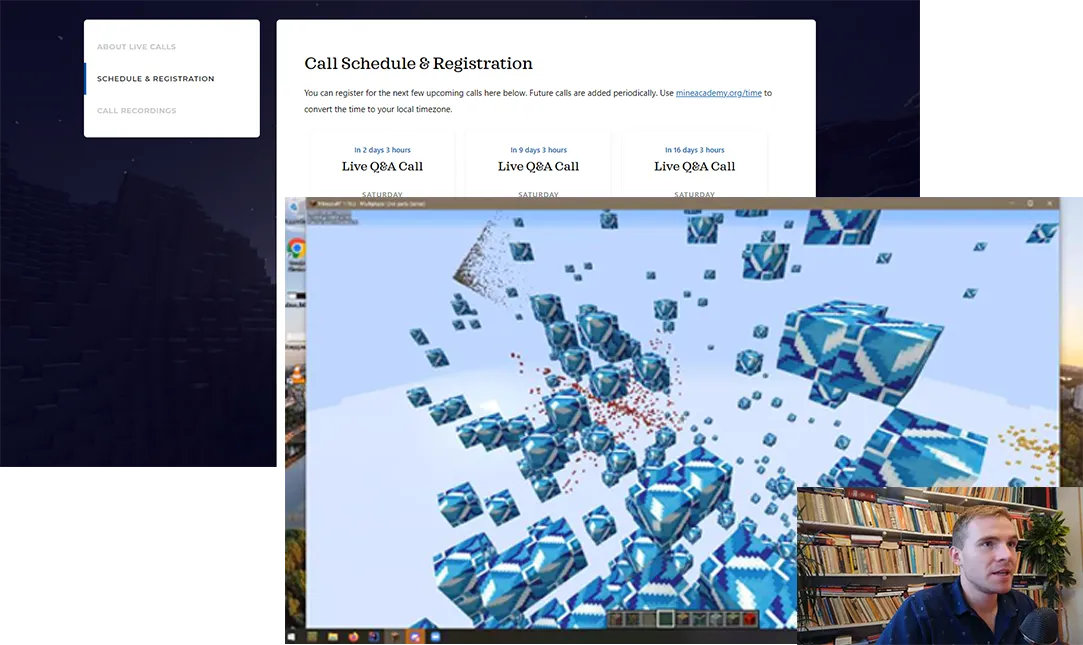 Get the latest stories from MineAcademy, every week.
Yes, I'd like to receive the MineAcademy weekly brief and occasional marketing communication. Unsubscribe at any time. See Privacy Policy for more information.