Learn Java, Master Minecraft Plugins And Build Customized Networks
Which best describes you?
Online Java Course For Beginners
Create fully functional application even if you've never coded anything before. A complete Java SDK training based on Minecraft video-game. 
What you'll learn:
How to write fully functional applications from scratch
Object-oriented and static approach
High coding standards and AI to improve efficiency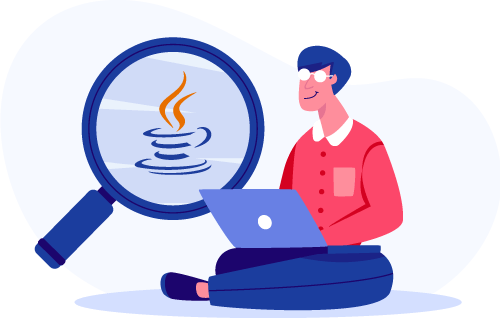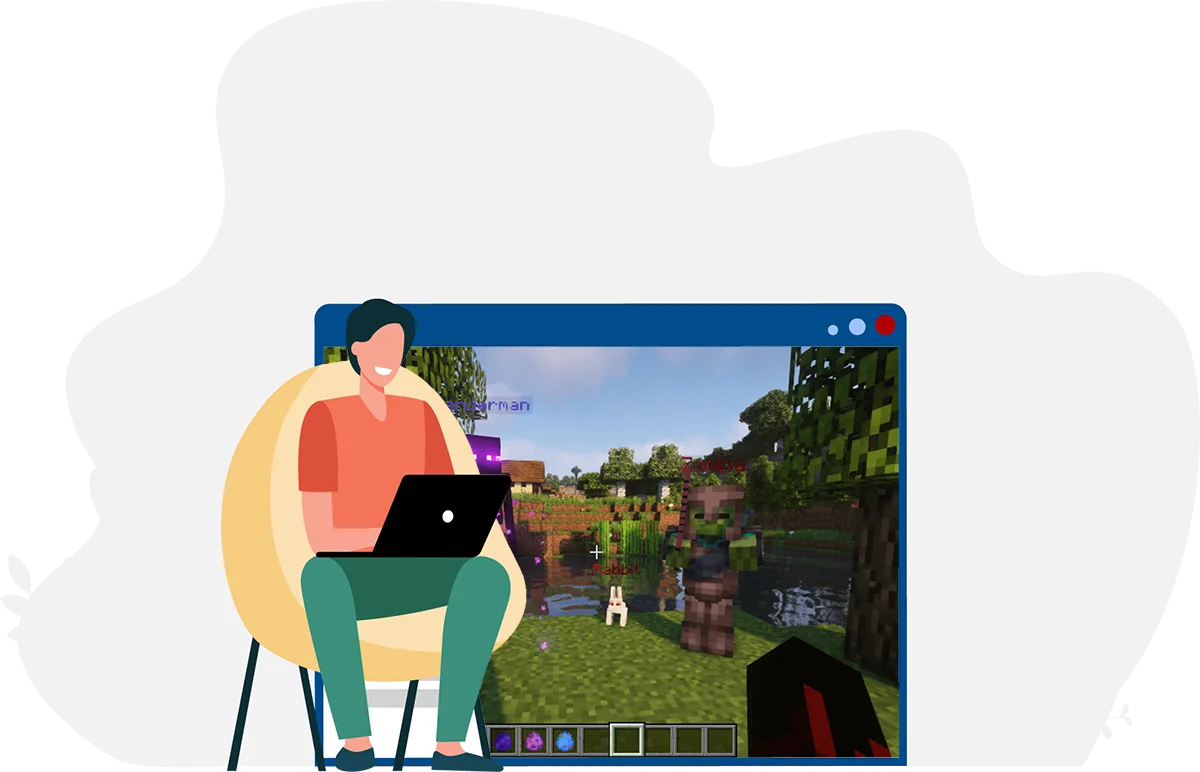 Make Your Own Minecraft Plugins
Design your own Minecraft plugins using Spigot/Paper with endless customization options to build a unique network from the ground up.
What you'll learn:
How to develop Minecraft plugins using Spigot/Paper API

Use everything the game offers to make your server stand out

Custom monsters, enchants, items, GUI and minigames
Grow Your Minecraft Network
Learn to scale your Minecraft server and grow a unique community.
What you'll learn:
How to create an unique experience to make players stick
Advertisement & team management strategies for scaling a network
Monetize your server without it becoming pay-to-win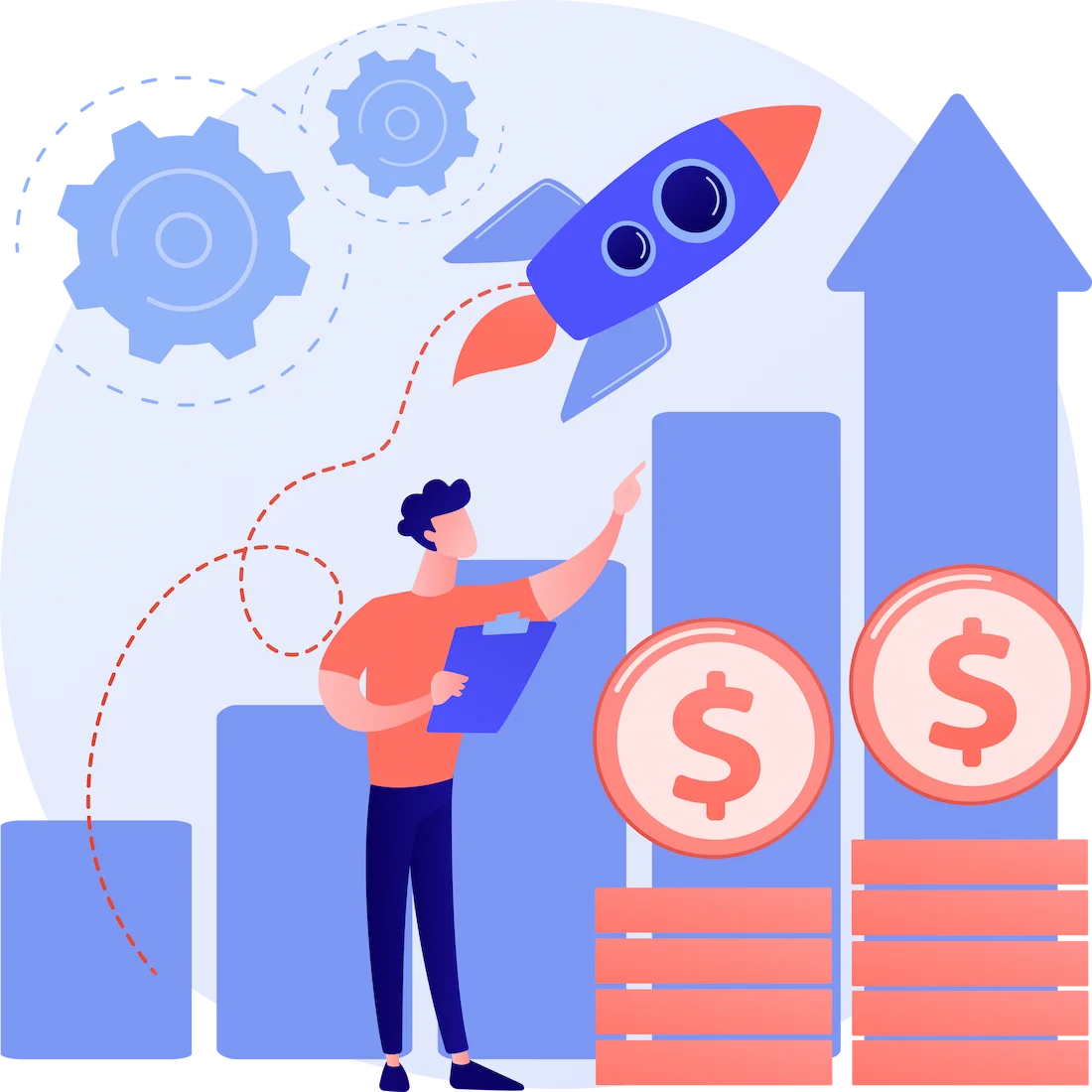 We've been publishing plugins and helping Minecraft server owners since 2013. This is the real education platform, and students speak for themselves.


4.7 stars from 1,278 customer reviews
Go through the content at your own pace, get help along the way. You get lifetime access and weekly 1:1 coaching calls with a professional instructor.
Online e-learning platform
We've custom-coded our entire learning portal so you can watch the training, take notes and discuss in one place.
Access the training online from any desktop or mobile device, anywhere in the world, anytime you like.
No-one is here just for the videos.
The best way you learn is when you test it yourself, that's why we have action items and resources that'll get you started quickly.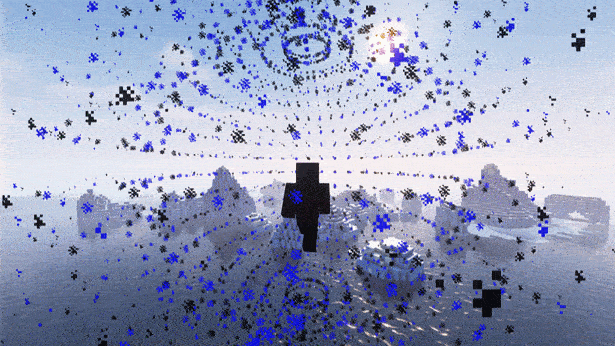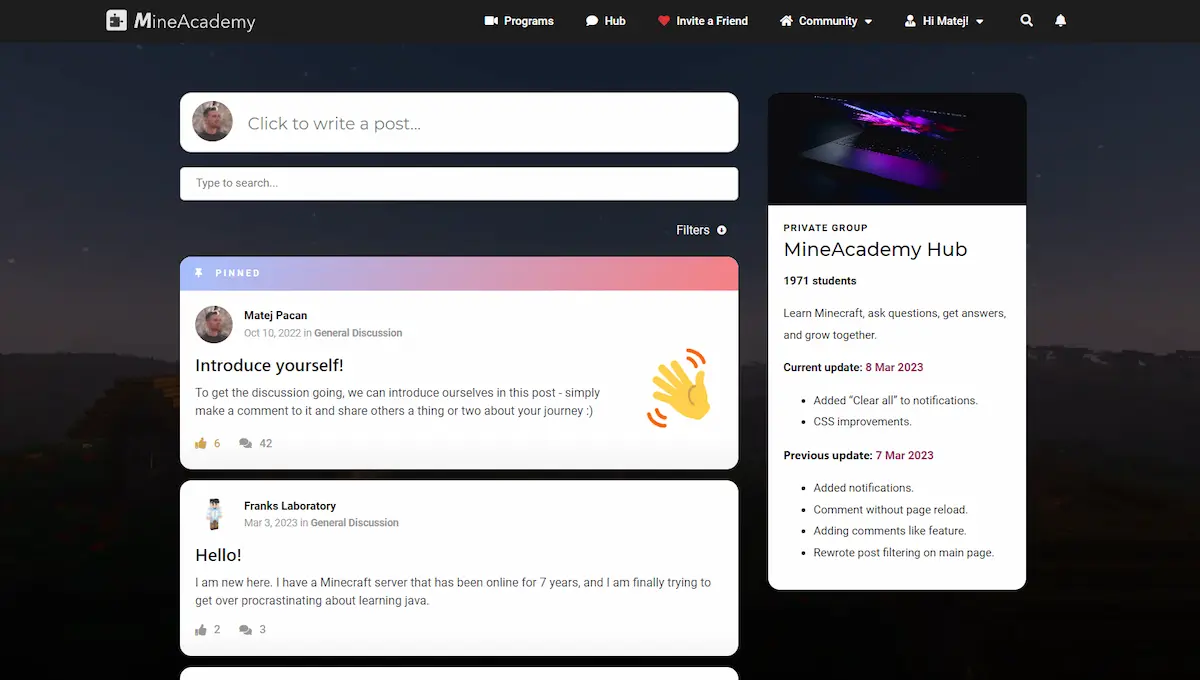 Join an energetic community of people on the same wavelength as you. 
Coding is lonely when you're surrounded by "normal people" who just don't get it. Get inspired, ask questions, generate ideas, make friends and have fun!
Get personalized mentorship from experts who can troubleshoot your problems and provide direction. 
Join our weekly live Q&A calls, write in our community group, get support 24/7/365.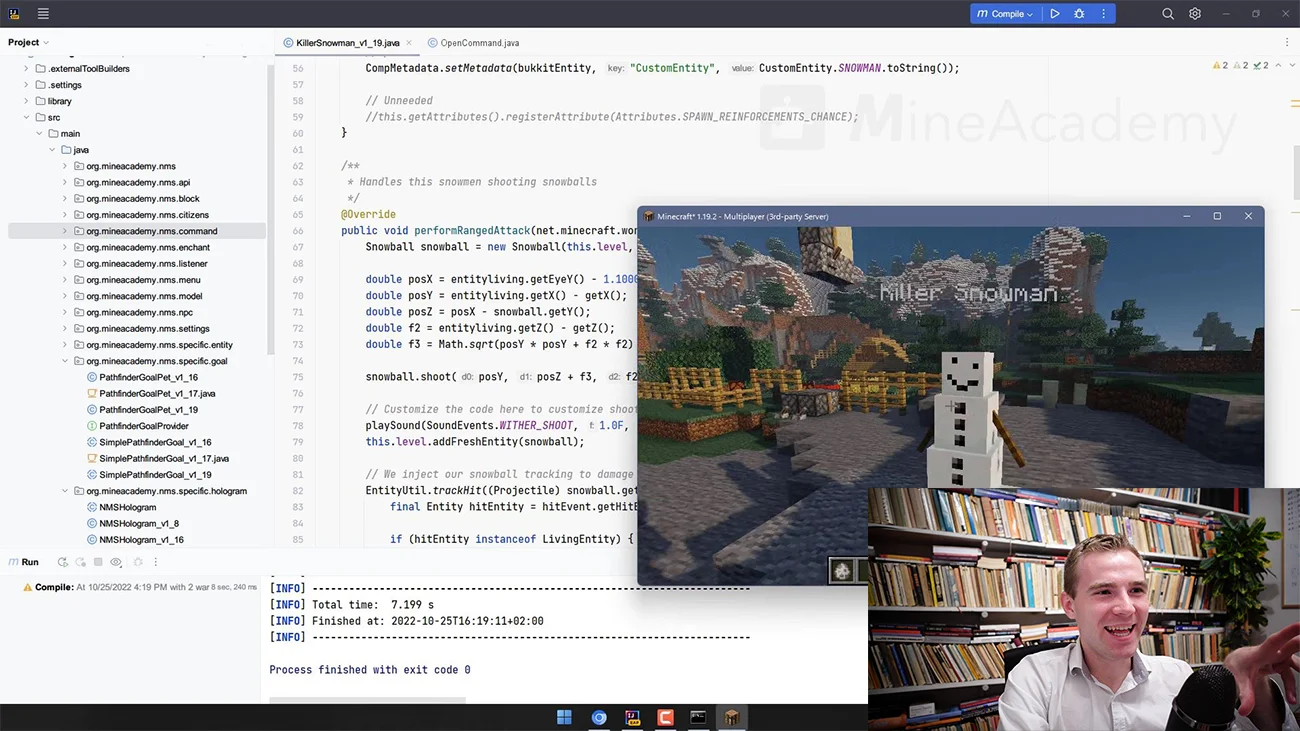 Community You Can't Find Anywhere Else
Join 1,600+ Discord and 1,900+ Hub™ members motivated and hungry for results. We're all in.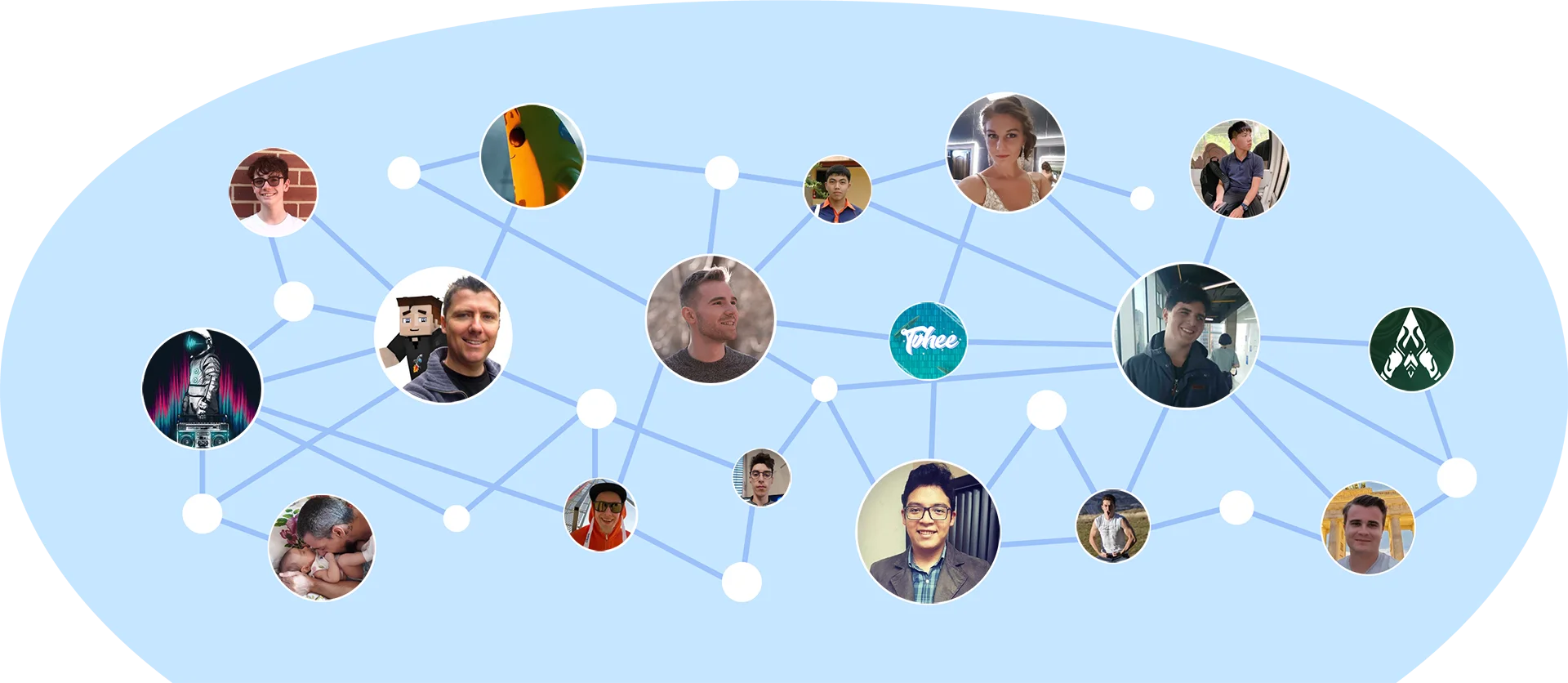 Get the latest stories from MineAcademy, every week.
Yes, I'd like to receive the MineAcademy weekly brief and occasional marketing communication. Unsubscribe at any time.
See Privacy Policy for more information.