2022
CYBER MONDAY SPECIALS
OUR BIGGEST SALE EVER — STARTS AT $9 — ENDS IN
INTRODUCING WORLD'S BEST
MINECRAFT PLUGIN MASTERY PROGRAMS!
YouTube Minecraft tutorials are a waste of time.
Skimming through dozens of videos or Spigot articles or StackOverflow pages felt like deciphering ancient Egyptian texts.
There's no map, and you're alone when you get stuck.
They end abruptly, there's no support. They skip explaining certain things and give you the code without a proper, deep understanding.
Worst of all, they are outdated and often teach poor coding standards which take years to un-learn.
Enough.
Hi, I'm Matej and after 10 years of coding Minecraft plugins and getting them to 700,000+ downloads, I've created world's elite Minecraft trainings MineAcademy.
But it wasn't before many years wasted trying to figure this stuff out on my own, before I realized there's a better way.
So I've uploaded my entire brain, everything I learned from the successes of ChatControl, Boss, Confiscate, CoreArena, Winter and dozens of private projects into a step-by-step system anyone can follow.
Today, I'm presenting to you our highest training classes Project Orion and NMS Advanced for fraction of the cost with our Black Friday special — if you ever wanted to get into MC plugins, now it's the best time!
-Matej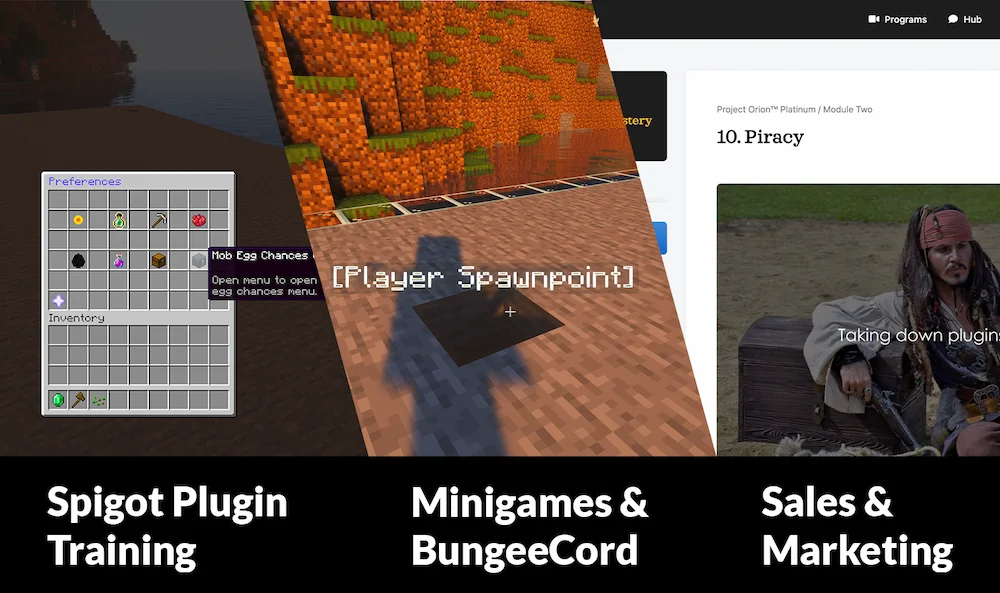 A Complete Java, Bukkit/Spigot/Paper and BungeeCord Training
LEVEL: BEGINNER TO INTERMEDIATE
Make Minecraft Plugins With NMS Bypassing Spigot/Paper Limits Fast
LEVEL: INTERMEDIATE TO ADVANCED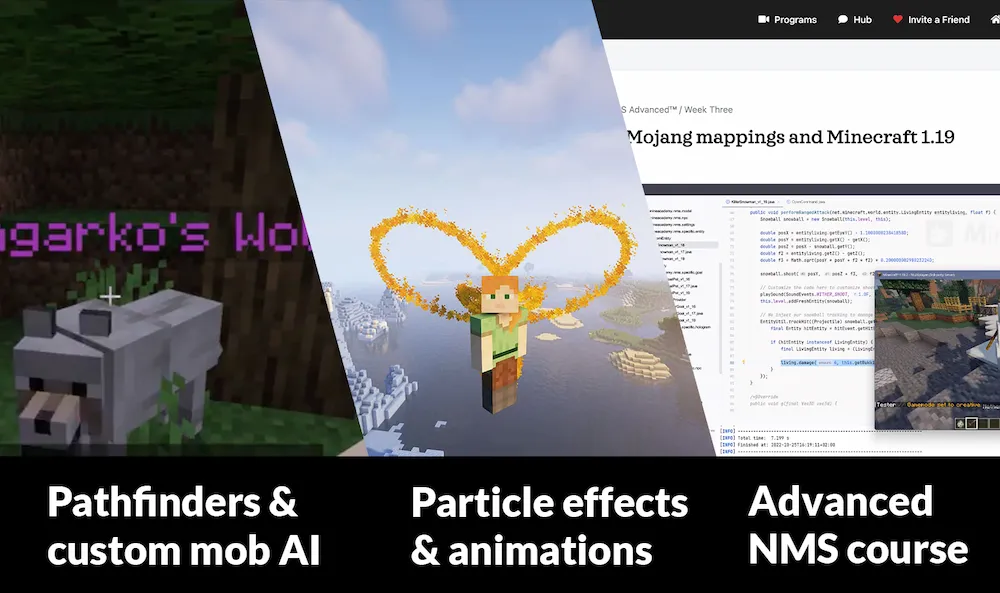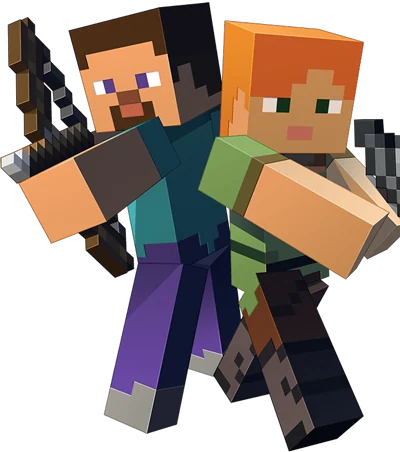 Or Get Project Orion + NMS Advanced Together & Save 11%
Get SPECIAL BUNDLE DEAL FOR $147 Instead of $394, SAVING ADDITIONAL 11%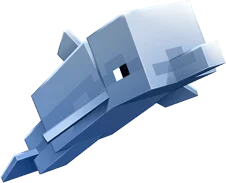 Get Our Plugins For Just $9 (Instead Of $30)
GET CHATCONTROL RED, BoSS, COREARENA, CONFISCATE AND WINTER FOR JUST $9
This is the BEST place to get quality plugins and start making them
GETTING INTERNATIONAL CLIENTS
Mikolaj got a contract for a coding job and works for clients in Germany. It's a job he finally enjoys and has a lot of opportunities in the space.
Mikolaj enrolled in our trainings two years ago and have used the program to learn Java and Minecraft plugin coding, such as NMS tablist he is showing.
CREATED SOCKET COMMUNICATION SYSTEM
Tijn collaborated with another MineAcademy member and co-authored Hypixel prestiges plugin.
Tijn developed a standalone Java socket library, packets API, custom Java reflection API, standalone image sorter program and many of his unique templates.
We've been publishing our own apps since 2013 and delivered on our promises since. This is the real education platform, and students speak for themselves.


4.7 stars from 1,278 customer reviews