We practice what we teach since 2013. On this page, you can find real customer reviews, sorted from newest to the oldest one.
Unless otherwise stated, all rights reserved to the original review source, click "Find Reviewer".
Should you wish to withdraw your consent and remove your review or hide your name, email us.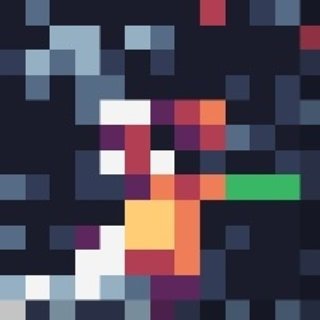 Project orion helped me improve my basics, and basically jump started my plugin making. I was already making plugins before I took this course and it just taught me more things.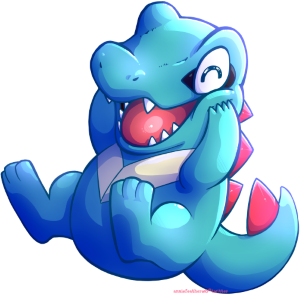 Project Orion was a fantastic way to get into Minecraft coding and plugins. What first started off as a project in that I would help a friend with a server quickly turned into a passion that allowed me to create plugins for a server that I play on with my friends. Projection Orion allowed me to learn the ...
(Read More)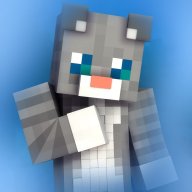 Project Orion is more than just Minecraft coding tutorials it provides you with additional courses besides Minecraft to help succeeding being a successful developer. I myself already had my own plugin and through this course I learned additional information that made me see that my plugin could use some i...
(Read More)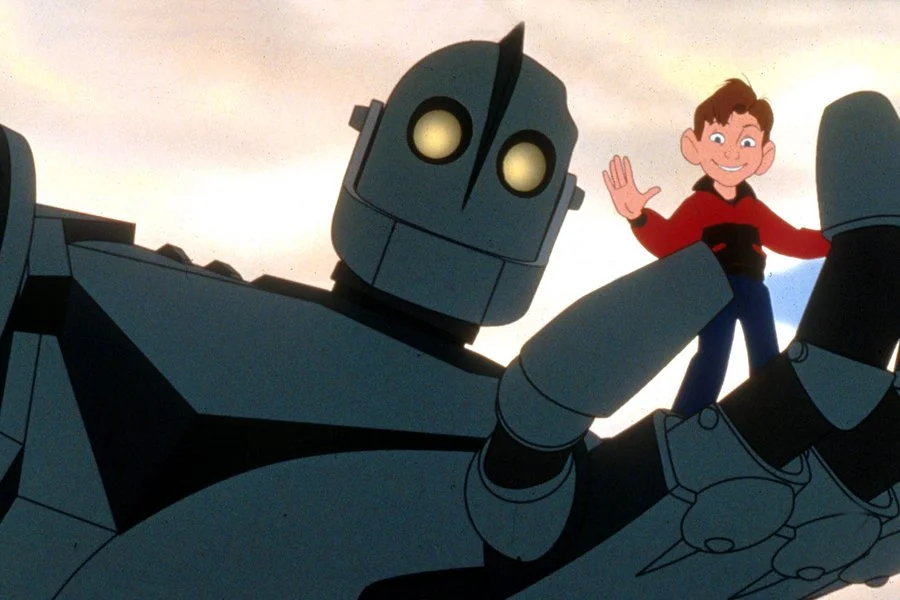 In your own words, please write how was your honest experience in Project Orion and what specific results you've achieved from this program. We recommend leaving a link to your GitHub or other repository in case you've made your projects public so that people can see you're a real person.

Project Orion is great for anyone, from people with little/no java or development experience to people who are fluent in java, I am sure you will learn something. They teach far more than just how to code plugins here.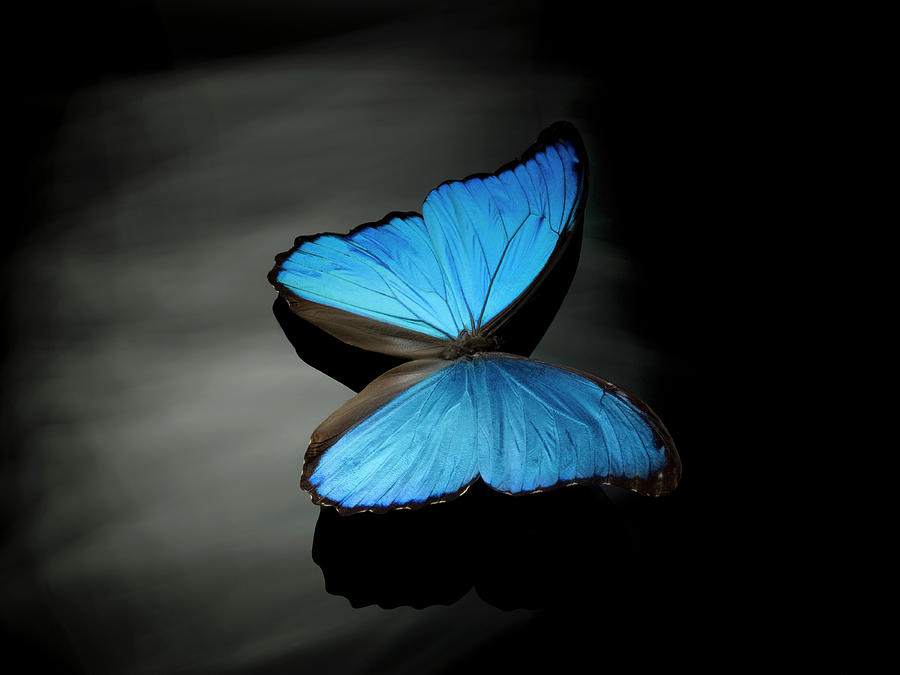 I believe this course is for anyone looking to learn Java besides Minecraft Plugin Development. Get through the "Boring / Learning stuff" to get to the juicy stuff. Take your time and ACTUALLY learn it and you will get your moneys worth. Learn Minigames, Bungee and so fourth. Anything you want to learn ab...
(Read More)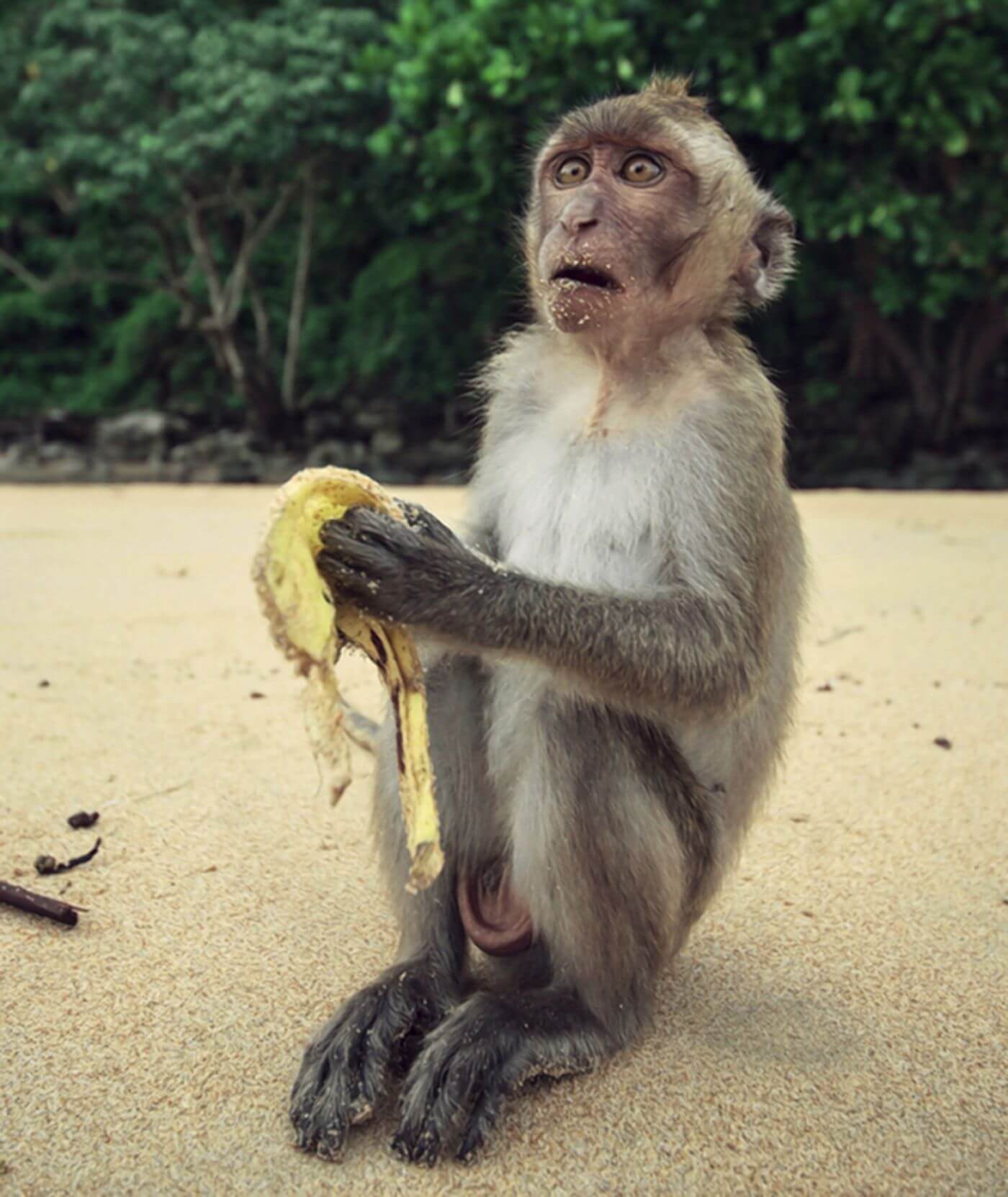 It has been quite awhile since ive used this but from what i remember the starting videos were very well done and thorough but I never got that far into the course because of motivation issues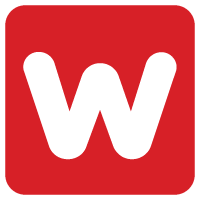 Before using Project Orion, I'd never had the opportunity to follow a systematical tutorial, so Project Orion helped me to build a solid understanding from the ground up. The program also teaches you how things happen underneath the hood, therefore everybody can use it even if they're an experienced devel...
(Read More)
My friend turned me on to Project Orion after he went through the course. Before using the course, I had a very basic understanding of Java. After the course, I feel way more confident while not just creating minecraft plugins but other Java projects. I suggest mineacademy to anyone looking to get into Mi...
(Read More)