We practice what we teach since 2013. On this page, you can find real customer reviews, sorted from newest to the oldest one.
Unless otherwise stated, all rights reserved to the original review source, click "Find Reviewer".
Should you wish to withdraw your consent and remove your review or hide your name, email us.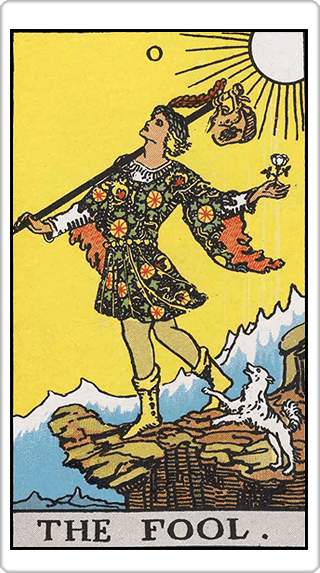 Hello, I would say, This course is really worth it. At first I think it is a bit expensive but i still collected my money until I can buy. After I bought this course I see the quality of videos and instructor. Also, Great community very good support. For now, I can make plugin for commission and earn fro...
(Read More)