YOUR BOOKING IS NOW COMPLETED
Thank you for scheduling your free 1:1 Strategy Session.
I have sent you a confirmation of your call's time and date via email, please make sure that you put this in your calendar right now.
I will call you via Zoom at the precise time that you selected, please make sure that you are ready at that time (you will receive Zoom link to your email before the call). If you are more than 5 mins late the call will be cancelled and you will not be able to reschedule another one. 
Please make sure that you are in a quiet room and do not take the call from your car, airport or any other noisy place. If you take the call in a noisy location we will cancel the call with you and not allow you to reschedule another one.
If you need any further assistance until then, contact us at [email protected]. I look forward to helping you explode your Minecraft network and achieve massive success!
Talk soon,
Matej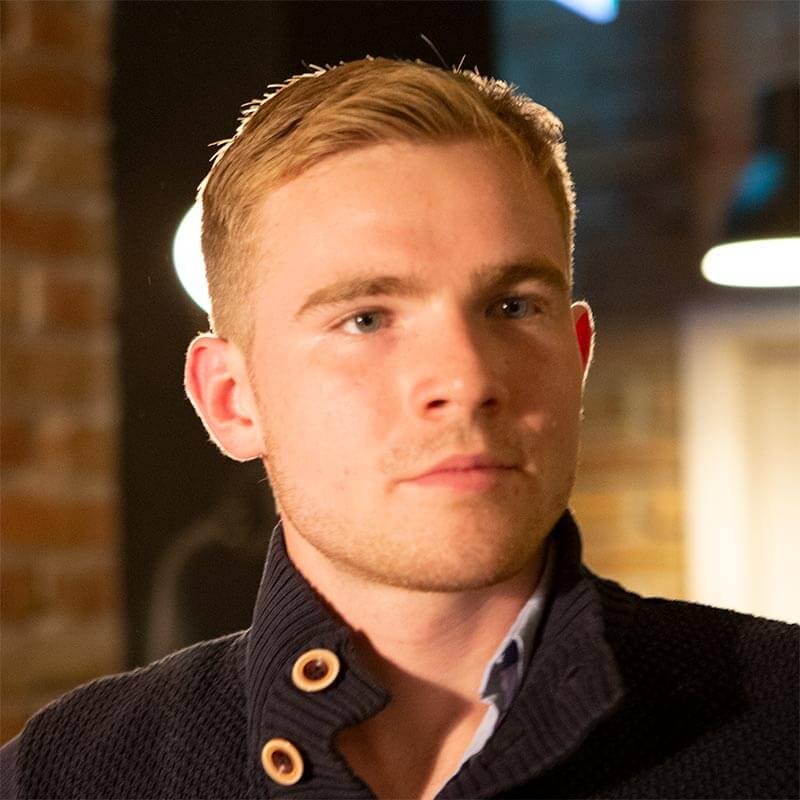 Matej Pacan
Founder & CEO of MineAcademy

Author of ChatControl, Boss, CoreArena. Trained over 2,000 students through MineAcademy. Managed 30,000 players and 700,000 software downloads since 2012.