YOUR PRIVATE 1:1 STRATEGY SESSION
Follow the steps below to complete your application.
REDUCED CAPABILITY FOR MAY 2019: Due a high number of requests the amount of calls has been reduced. This is a 1:1 program taking a lot of my time so I can only have a very few people every month before I close it. Apparently no-one is doing this in Minecraft at this level – I am a single individual and did not expect this demand. Thank you for your understanding.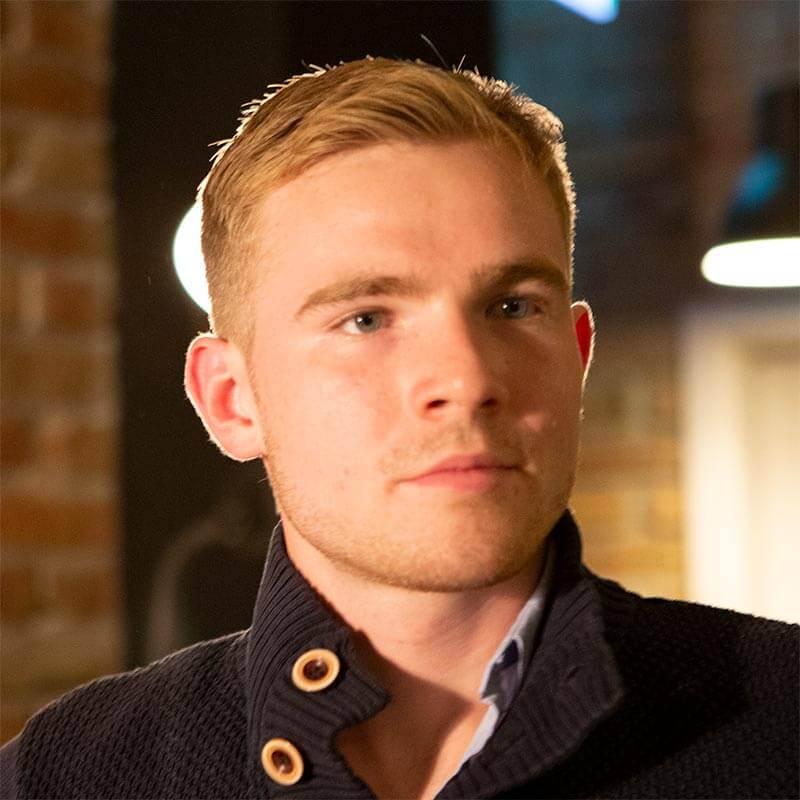 Matej Pacan
Founder & CEO of MineAcademy

Author of ChatControl Pro, Boss, CoreArena and more. Trained over 700 students through SpigotCourse. Managed 30,000 players and 500,000 software downloads since 2012.