YOUR PRIVATE 1:1 STRATEGY SESSION
"How to build highly successful Minecraft networks, create a royal community, earn and invest wisely, hire trusted staff & management, develop custom solutions and games fast and become #1"
If you want to find out how to execute this strategy and get a FREE custom-tailored mentoring session, reserve your spot now:
Warning: Limited capability. Will fill out quickly!
Are you ready to take your network to the next level?
...and that completely FOR FREE!
For the next 48 hours we've put a little extra time on the side in order to give you a personal call about how we can reach your goal of getting your Minecraft network to that next level.
During this strategy session we'll work hand in hand, developing a step-by-step strategy you can use to build a highly successful Minecraft network. No risky investments, no doing it all yourself, no more frustration.
Together we'll:
Plot your entire server operation and systems into a powerful map
Generate new ideas without creative skills, identify what players want, create "the magnet" and then deliver amazing games
Minimize risk when investing for ads and get a high return on investment each time
Understand players psychology, what makes them stay, build trust and a royal player-base, create a unique motivating environment with incentives to spend time on and return to
Earn money so you can grow your server without it being a money-hungry machine
How to make the "flywheel" – "the more players that join & stay, the more players that join & stay" (most servers have anti-flywheel – the more players leave the even more players leave)
Systems design, architecturing high-level systems for automation and delegation so you can focus on creating rather than dealing with stupid issues 10 hours a day

Warning: This is not for everyone!
You must already have a Minecraft server…
Your server must not be just a money grabbing machine, you must be willing to deliver great experience to your players…
You must be willing to run a truly unique and differentiated server, not just a quick copy-paste server like the other thousand ones…
You have to be willing to take action, put in the hours and do the work….
Warning: Limited capability. Will fill out quickly!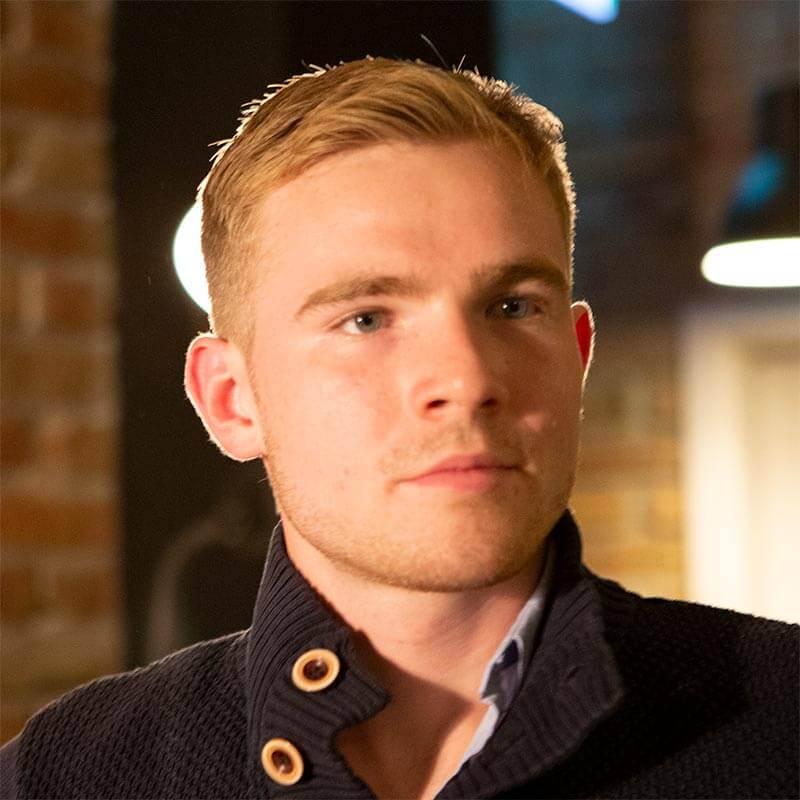 Matej Pacan
Founder & CEO of MineAcademy

Author of ChatControl, Boss, CoreArena. Trained over 2,000 students through MineAcademy. Managed 30,000 players and 700,000 software downloads since 2012.