UP TO 84% OFF OF OUR BEST MINECRAFT TRAINING PROGRAMS!
When I was 16, my plugin ChatControl got 500,000 downloads….
What I'm going to tell you will sound shocking…
Minecraft tutorials are a waste of time. 
Sitting for hours through dozens of videos, articles on SpigotMC or StackOverflow feels like deciphering ancient Egyptian texts…
Most tutorials are so frustrating! They are chaotic, outdated, provide "Discord" support at best and worst of all, they give you some of the poorest coding standards I've seen…
Is there a better way?
Hi, I'm Matej and after 10 years of making Minecraft plugins and building customized Minecraft networks, I've created world's elite Minecraft school MineAcademy.
I've uploaded my entire brain, everything I learned from getting over 700,000+ plugin downloads, scaling my own network to 30,000+ players and help dozens of big network owners do the same, and compiled it into a step-by-step system anyone can follow – regardless if you've never coded before or already run a well-established network. 
Introducing: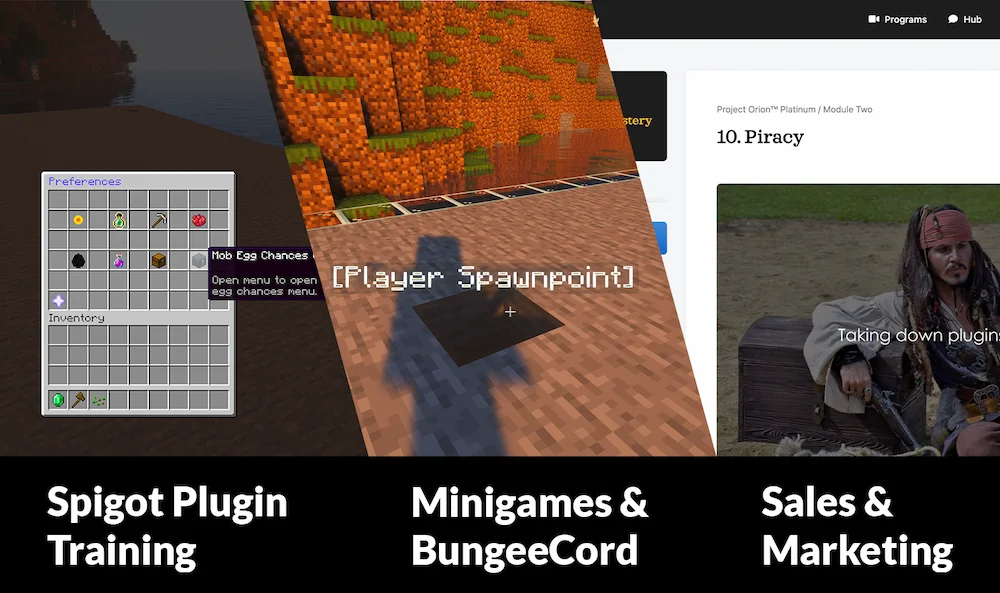 FAST & EASY MINECRAFT PLUGIN & NETWORK TUTORIAL
NMS & AI TUTORIAL for ADVANCED PLUGIN DEVELOPMENT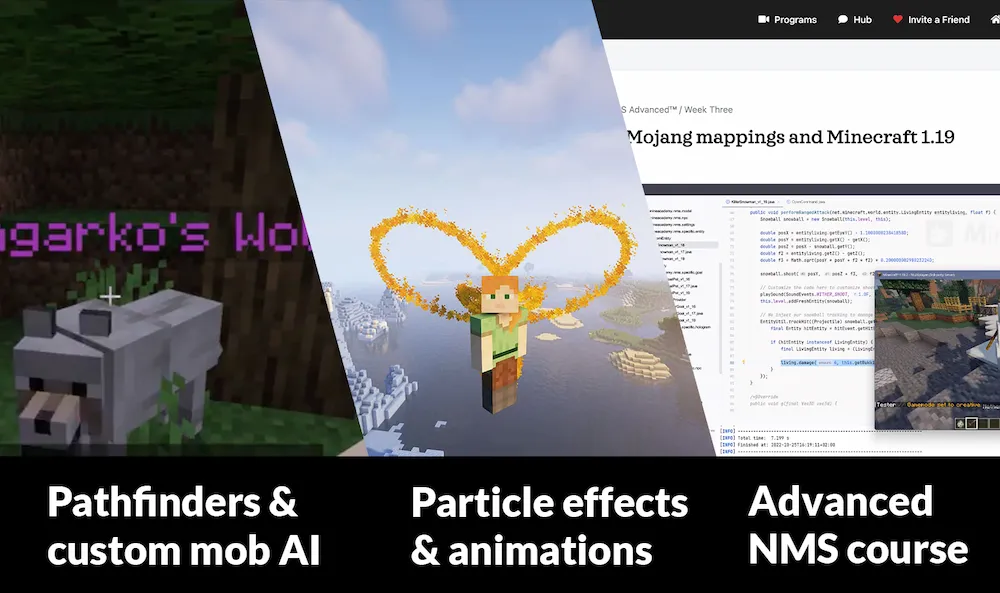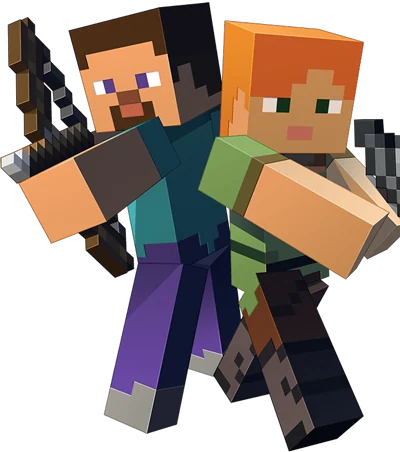 Or Get Both & Save Additional 10%
Get PROJECT ORION + NMS ADVANCED FOR JUST 147 EURO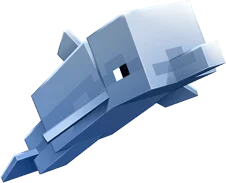 Get Our Minecraft Plugins For 14.97€ (Instead Of 29.97€)
CHATCONTROL, BoSS, COREARENA, CONFISCATE AND WINTER AT A FRACTION OF THE COST
GETTING INTERNATIONAL CLIENTS
Mikolaj got a contract for a coding job and works for clients in Germany. It's a job he finally enjoys and has a lot of opportunities in the space.
Mikolaj enrolled in our trainings two years ago and have used the program to learn Java and Minecraft plugin coding, such as NMS tablist he is showing.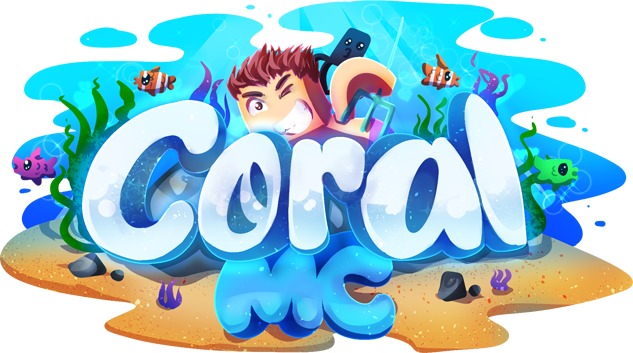 "Grew my network to the biggest in Italy"
Today I have a Minecraft server from more than 1,200 average players and it became the biggest in Italy.
Nothing was better than finding this amazing course, it changed my life. 
–Nicolas Bonistalli, coralmc.it
CREATED SOCKET COMMUNICATION SYSTEM
Tijn collaborated with another MineAcademy member and co-authored Hypixel prestiges plugin.
Tijn developed a standalone Java socket library, packets API, custom Java reflection API, standalone image sorter program and many of his unique templates.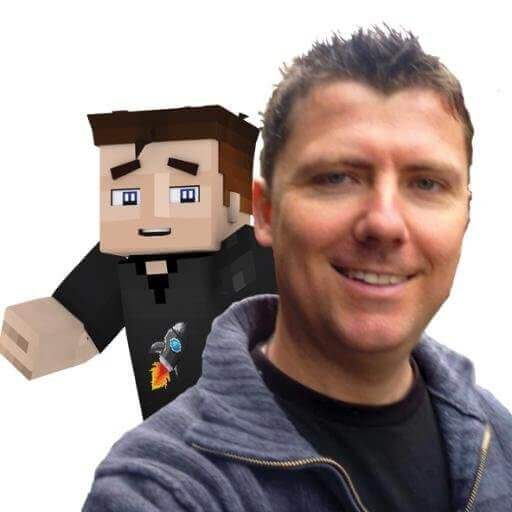 "MADE MINEACADEMY REQUIREMENT FOR ALL DEVELOPERS"
I have now made it a requirement for developers on my Minecraft server to have done the course with MineAcademy. 
Australia's largest Minecraft camp recommends MineAcademy.
-Sean Firth, MindBuzz.com.au
We've been publishing our own apps since 2013 and delivered on our promises since. This is the real education platform, and students speak for themselves.


4.7 stars from 1,278 customer reviews
May comes from the Latin Maius, probably referring to the goddess Maia. She embodied the concept of growth, both in nature and in business. I believe that our programs can help you with your growth goals and I'll be more than happy to greet you on the inside 🙂
—Matej