We practice what we teach since 2013. On this page, you can find real customer reviews, sorted from newest to the oldest one.
Unless otherwise stated, all rights reserved to the original review source, click "Find Reviewer".
Should you wish to withdraw your consent and remove your review or hide your name, email us.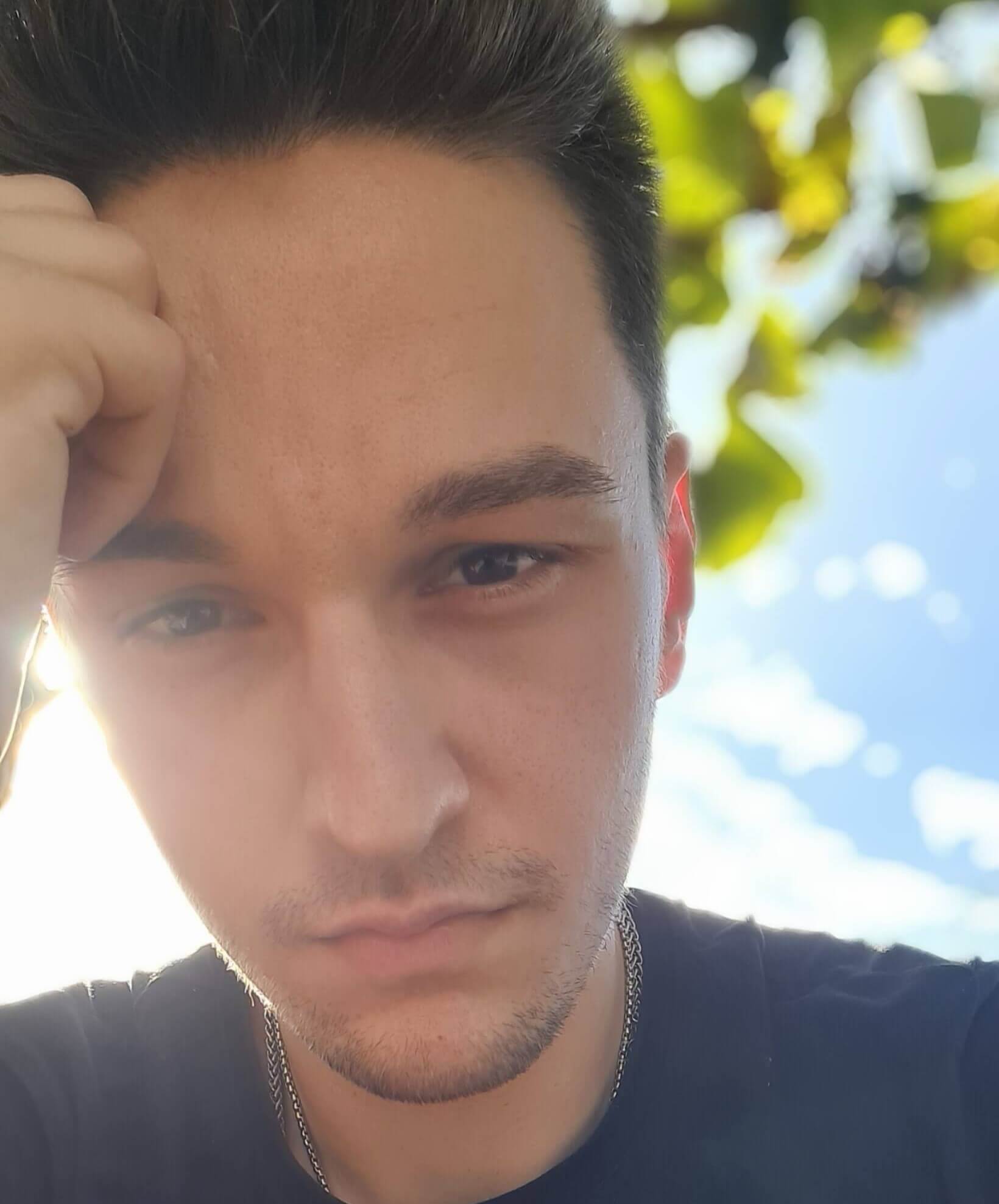 Hello my name is Alex i joined this project long time ago, i was afraid to join at the beggining because i was thinking i can't learn to code, it seemed too difficult for me, i have overcome my fear and i joined this beatiful project. It's very detailed and complete to learn you need some time at the begg...
(Read More)