We practice what we teach since 2013. On this page, you can find real customer reviews, sorted from newest to the oldest one.
Unless otherwise stated, all rights reserved to the original review source, click "Find Reviewer".
Should you wish to withdraw your consent and remove your review or hide your name, email us.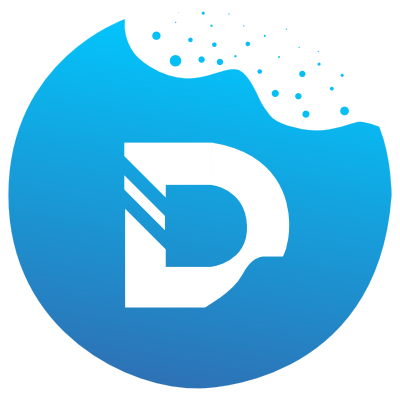 I have been a long-time customer of MineAcademy (beginning from when the project was still called SpigotCourse!) and I can honestly say that Matej is a fantastic teacher. Learning with MineAcademy has been more efficient than looking for resources myself on YouTube or Google. I was initially disappointed ...
(Read More)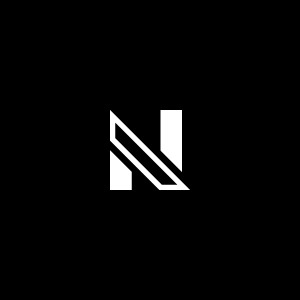 It is one of the Best courses out there. I was a subscriber since SpigotCourse launched MineAcademy there were many improvements to the course quality. It has helped me learn Java quicker and also not as boring as other Courses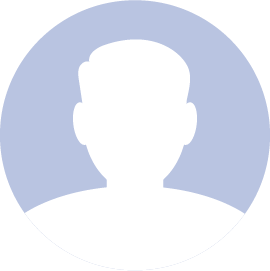 If you come in with little to no Java experience, this is the perfect class for you. I found that going through the project has helped me learn from the skills of others that have been doing it for a longer time than I. It has also encouraged me to step outside of my comfort zone, start experimenting with...
(Read More)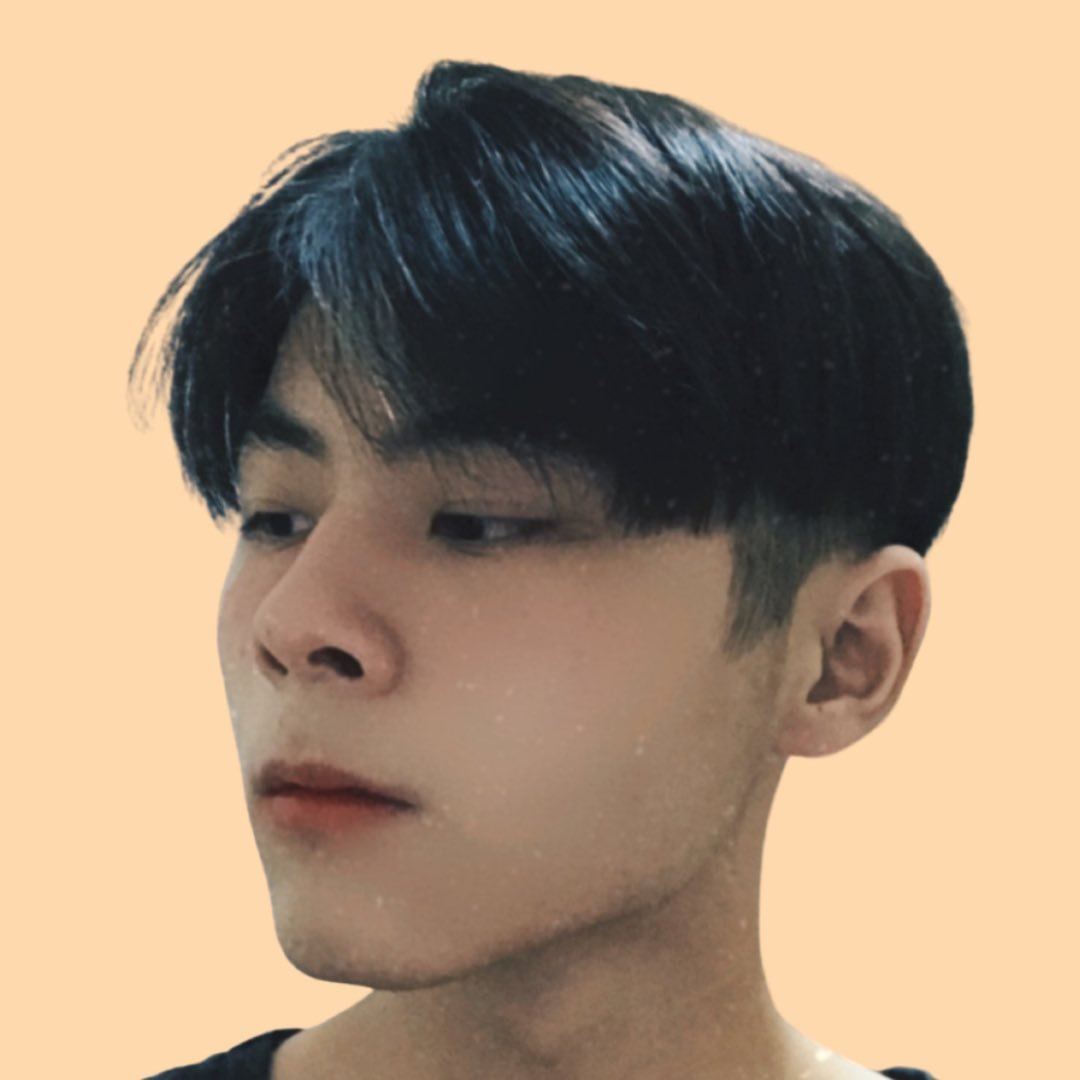 Project Orion has helped me to learn make edits to plugins from Spigot, I didn't code my own one yet.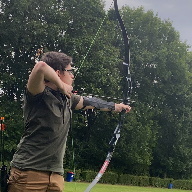 This course shouldn't just be seen as some resource to learn how to make Minecraft plugins. In the first year and a half since I started coding, I was nowhere near where I am now. I need to thank this wonderful course and its creators because if it wasn't for this course I would still be stuck in my old, ...
(Read More)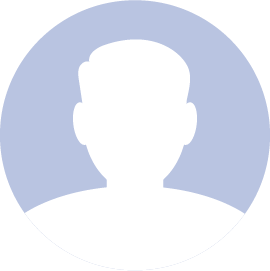 I am a server owner and am sick and tired of trying to find developers who continoulsy fail to meet my expections and waste time. So I had to take control and do things on my own and was looking for a course that is quick, straight to the point and relevant to the new versions of Minecraft. Project Orion ...
(Read More)

Honestly its a good program. I haven't done much with it but this is mainly due to me having personal issues. I plan to come back and really leverage all the knowledge the program has to offer. I did make one plugin though. Its quite simple but it works well.

Hi, i rarely write Review but that one is important i think. If you consider to buy this amazing and outstanding plugin you must know that beyond 1.19.1 Microsoft forces you to but this plugin out because they cant spy on it and kick all user from your server because they cant verify the chat. But! Not le...
(Read More)