We practice what we teach since 2013. On this page, you can find real customer reviews, sorted from newest to the oldest one.
Unless otherwise stated, all rights reserved to the original review source, click "Find Reviewer".
Should you wish to withdraw your consent and remove your review or hide your name, email us.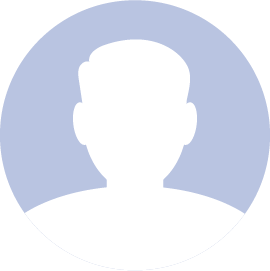 using this plugin for quite a while now, and very happy with it. just happy to have found it again here after it disappeared from bukkit.