We practice what we teach since 2013. On this page, you can find real customer reviews, sorted from newest to the oldest one.
Unless otherwise stated, all rights reserved to the original review source, click "Find Reviewer".
Should you wish to withdraw your consent and remove your review or hide your name, email us.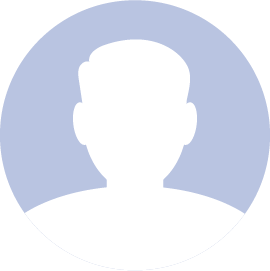 Im using newest version of ChatControl on Spigot 1.7.9-R0.3 and have Op_Has_Permissions set to false, when I write commands from console it says I don't have permissions. Is there a way to add them or repair this?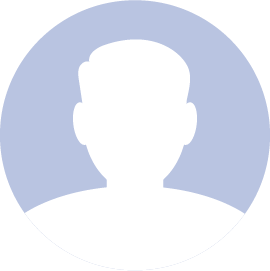 Very good plugin there is a problem with the new 1.8.3 spigot which causes a lot of the features not to work

Amazing plugin! Wish I knew about this sooner instead of having to deal with other alternatives and waste time.

Fantastic chat plugin! Only problem I'm having is understanding how to add swears in the latest version. I have basically been stalking Kangako all over google trying to figure out how. (lol) But other then that everything is working smoothly!