We practice what we teach since 2013. On this page, you can find real customer reviews, sorted from newest to the oldest one.
Unless otherwise stated, all rights reserved to the original review source, click "Find Reviewer".
Should you wish to withdraw your consent and remove your review or hide your name, email us.

The ad blocking feature is over the top, blocks a lot of extra things, even after the update. The chat mute does not work, even after a complete reinstallation, it says its muted but people keep chatting like normal.

Great plugin but By antiSwear is this a little bit confuesing - bf(u|v)(c)(k|q)|bf'ing|bf(c)kb - b(i|1|!)tch - bpiss off - bsuck - bassb - n(o)(o|0|00)b - l(o|0)(o)s(e|3)r - ".*p+u+s+s+(y|ies|y+s).*" i dont know how to add words cuz when i do for example - test1 - test2 Some things word and a lot isn't h...
(Read More)
Hey can anyone help me? I was running bukkit 1.7.9 and the plugin was unresponsive. No errors on startup, although this would show: default system encoding may have misread config.yml from plugin jar. Also, I tried Spigot 1.7.9 and nothing. I can say "fuck" "pussy" spam, say words in all caps, and the plu...
(Read More)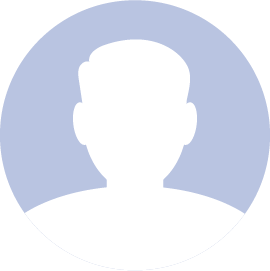 This is undoubtedly the best censor plugin out there. I love the fantastic settings for blocking domains. Thank you so much for this plugin. If you put a donation button up I would gladly donate money for this.