We practice what we teach since 2013. On this page, you can find real customer reviews, sorted from newest to the oldest one.
Unless otherwise stated, all rights reserved to the original review source, click "Find Reviewer".
Should you wish to withdraw your consent and remove your review or hide your name, email us.

Crashed my server multiple times well trying to auto update and rendered chat unprotected. I also miss the old layout a lot!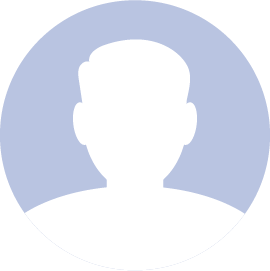 Genius plugin, best on the market for sure! Been using it for a while now, but even tho if you have - // in your whitelisted-commands under Anti_Ad, WorldEdit will still be detected as an advertisement.. would be cool if you looked into this/add support for worldedit 🙂

A great plugin to keep chat clean and highly recommended. For folks struggling with the regular expression syntax, go to http://rubular.com/ to build and test your word list.