Black Friday 51% Off Sale
Get 51% off Forge Mastery™ -

only 47€ - usually 97€

- save 50€
Get 51% off Forge Mastery™
Here's What People Say About Us:
It was the push I needed into making plugins. For anyone out there who keeps dreaming about making their own plugins, this is the place to start.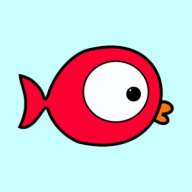 MineAcademy changed my life. Today I have a Minecraft server from more than 1,200 average players and CoralMC became the biggest in Italy.
Nicolas Bonistalli
Via Hub
For me is more easy to get Matej's teaching than my Java/C++ college professors. Even having ADDH, which most of times makes learning a hard thing, I found Matej's courses amazing.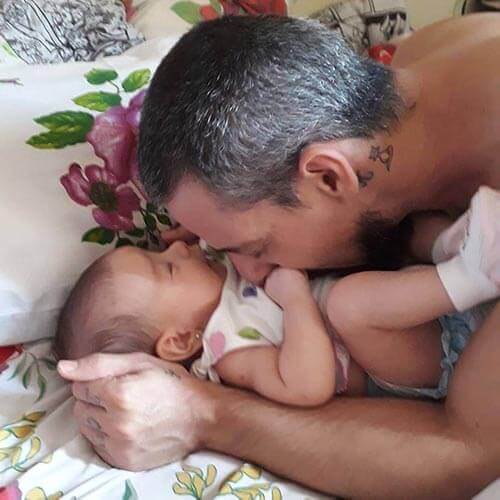 DeCarvalho Junior
Via Facebook
It was the best decision of my life. Now I have a server with over 130 players and growing. Matej showed me how to break a lot of "barriers" not only in coding, but also in life. I'm a better person than I was at the very beginning.
Arif Gasanov​
Via Facebook
Finally a program with up to date instructions and actual current best practices. Don't have to dig through archives on Bukkit Dev or SpigotMC to find outdated and incomplete answers.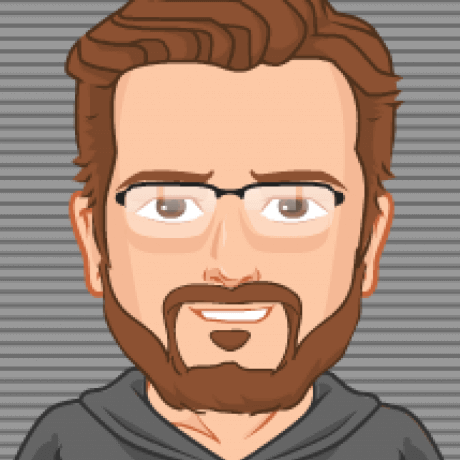 I had tried numerous courses over numerous years, and nothing ever got me as far as Matej's courses did. I used to know NOTHING proper about coding, but now I can make full-fledged plugins on the fly.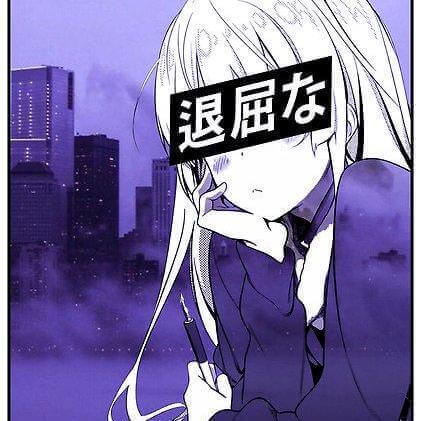 Chris Sulstace
Via GitHub
Ultimately the best thing for me was the feeling of Matej personally being engaged with your progress. If at any point you became stuck a quick and detailed reply came in due course. It was put simply the most effective route into Spigot work there is in the market!